A Game Changer: iPhone 17 production may move to India says analyst
In a significant move by Apple the production of iphone 17 model is expected to start in India first, as per Apple analyst Ming-Chi Kuo. The three major Apple manufacturing giants- Pegatron, Foxconn (Hon Hai) and now Tata group which took over Wistron production lines for $135 million, are expected to start the production in 2024 with the phone set to launch in 2025. This is the first time a new iphone model is manufactured outside China, as part of its strategy to diversify its supply chain.
As per Ming-Chi Kuo the standard model of iphone is chosen to reduce the risk of manufacturing difficulty and error. "If all goes well, the proportion of iPhones made in India will increase to 20–25% by 2024,"-Ming-Chi Kuo.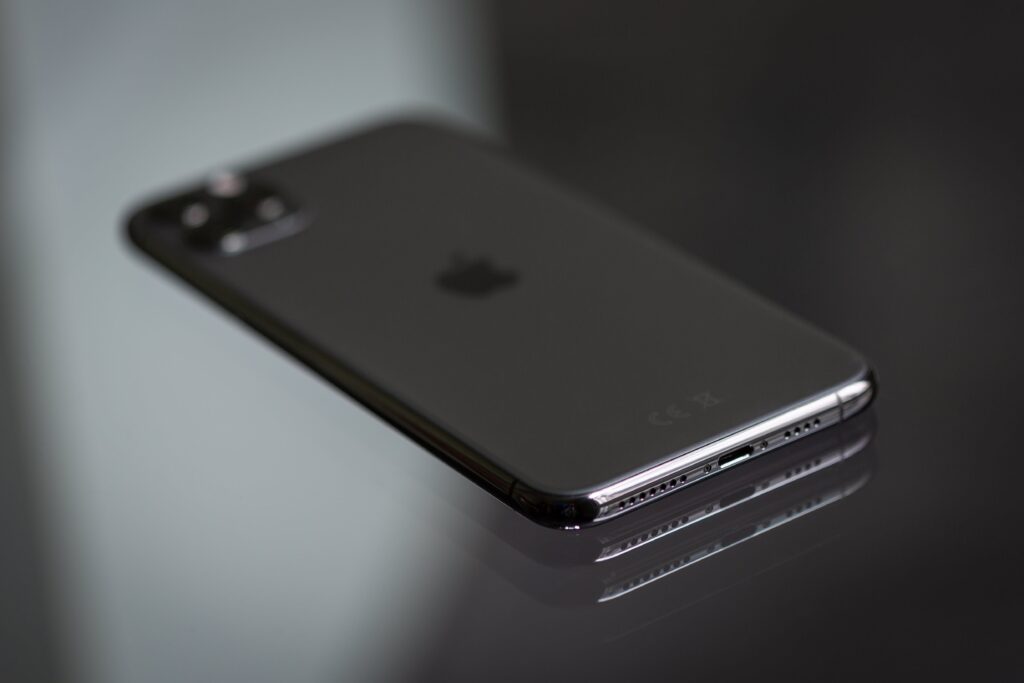 Key points
Apple is expected to start manufacturing iphone 17 in India from second half of 2024.
The new Apple iphone 17 model is expected to be launched in global market in 2025.
Tata Electronics to become the first Indian company to be added in Apple's supply chain.
Proportion of iPhones made in India will increase to 20–25% by 2024,"-Ming-Chi Kuo.
Production of iphone 17 model in India may help in lowering Apple iphone price.
Why is Apple moving production of iphone 17 to India?
There are a number of reasons why apple is moving its iphone production to India. Apple has been building up its production units in India. On October 27 Tata Electronics was added as an assemble taking over Wistron's production lines, becoming first Indian company to be added in Apple's supply chain.
"By making India's Tata an iPhone assembler (already acquired Wistron's iPhone production lines in India), Apple can strengthen its relationship with the Indian government. This move will benefit future sales of iPhones and other products in India and is critical to Apple's growth over the next decade," says Ming-Chi Kuo.
Currently 12-15% of iphone is shipped from India in 2023, which is expected to increase and reach 20-25% in 2024.
India's growing manufacturing sector and the availability of large young workforce can also be a reason for the shift of production lines in India. Indian government is also giving a boost to the manufacturing infrastructure which makes India an ideal destination for companies to develop new production units.
Indian government has also started production-linked incentive (PLI) scheme which could also be a motivation behind Apple's move. The PIL scheme help foreign companies in manufacturing certain products in India by providing financial incentives. The scheme gives a boost to Indian's manufacturing sector and creates new job opportunities.
You may also like: Amazon sale-Top Laptop Deals under Rs.50,000
Will it affect new iphone price in India?
This new initiative will have several benefits for Apple consumers in India. One benefit being the reduction in new iphone price for Indian consumers. Currently iphones are imported from other countries which adds imported duties and other taxes in its price. But when iphone will be manufactured in India, Apple can cut the cost and pass on savings to consumers.
The new Apple manufacturing unites will also create more jobs and help in boosting Indian economy. Apple is world's largest company by market capitalization, its investment will have a major impact in Indian economy. As per sources Apple is planning to buy components from Indian suppliers which will further boost the local economy.
Conclusion
According to Counterpoint Research Apple's contribution this year will reach 10% in global shipment, from 5-7% last year. It will also meet 85% of local demand. In 2022 Apple India's shipment was 6 million unites, which is expected to achieve a record high of 9 million units by 2023 end.
The data shows a positive sign for further development of Apple products in India. Apple's decision to produce new iphone 17 in India reaffirm the confidence show by Tim Cook, Apple's CEO in Indian market during his April 2023 visit.
"India has such a beautiful culture and an incredible energy, and we're excited to build on our long-standing history — supporting our customers, investing in local communities, and working together to build a better future with innovations that serve humanity."- Tim Cook. The production of iphone 17 in India first is a positive sign for both Apple and India. It shows Apple's commitment towards Indian market segment and its trust in the country as a key market for its product. Apple's investment will help India gain more trust from foreign investors and invite more companies looking to expand their manufacturing operations.
Check out Amazon Apple iphone sale here