Redmi 13C Launched With Great HD+ Display, MediaTek Chipset
As the year draws to a close, Xiaomi—a leader in the field of technological innovation, has given its loyal customers and global tech aficionados an incredible year-end surprise. With the release of the Redmi 13C smartphone, Xiaomi has expanded its Redmi series to include a new model aimed at consumers on a budget.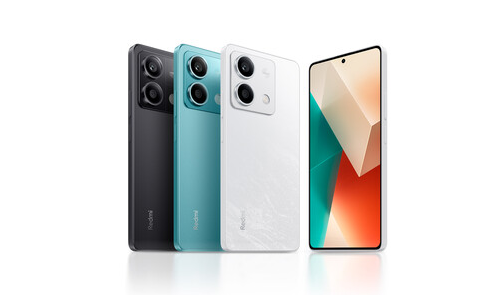 With its beautiful design and a plethora of amazing features, the Redmi 13C is a great option for a present this holiday season. Its exceptional feature set sets it apart from the competition and guarantees a pleasurable user experience. Beneath the stylish shell of the Redmi 13C is a powerful MediaTek chipset that powers the device, allowing for perfect performance and easy multitasking.
The device's efficiency is enhanced by MediaTek, a well-known Taiwanese semiconductor manufacturer known for creating and producing state-of-the-art mobile processors.
Additionally, the Redmi 13C has an intuitive UI and improved security features thanks to its current version of Android 13. This guarantees users can easily explore their cellphones and take advantage of the newest software developments.
To put it simply, the Redmi 13C is a whole package that takes style, performance, and cutting-edge technology to new levels, making it much more than just a gadget. With the Redmi 13C, you can give the joy of innovation and functionality this holiday season.
Redmi 13C Specifications
The 6.74-inch HD+ display on the smartphone provides bright images with a resolution of 720 x 1600 pixels. The display offers a totally immersive viewing experience with a peak brightness of up to 600 nits and a quick refresh rate of 90Hz. In order to prevent scratches and unintentional damage to the screen, Xiaomi has incorporated a layer of Corning Gorilla Glass.
When combined with up to 6GB of RAM and an octa-core MediaTek Helio G85 CPU, the Redmi 13C delivers seamless performance even when performing resource-intensive tasks. With a microSD card, users may increase the smartphone's 128GB internal storage, which provides plenty of room for storing files, programs, and media.
Regarding its camera, the Redmi 13C delivers excellent results. It has two rear cameras: a 2MP macro camera with an f/2.4 aperture and a 50MP primary camera with an amazing f/1.8 aperture. Selfie fans will like the 8MP front-facing camera, which captures great self-portraits with ease.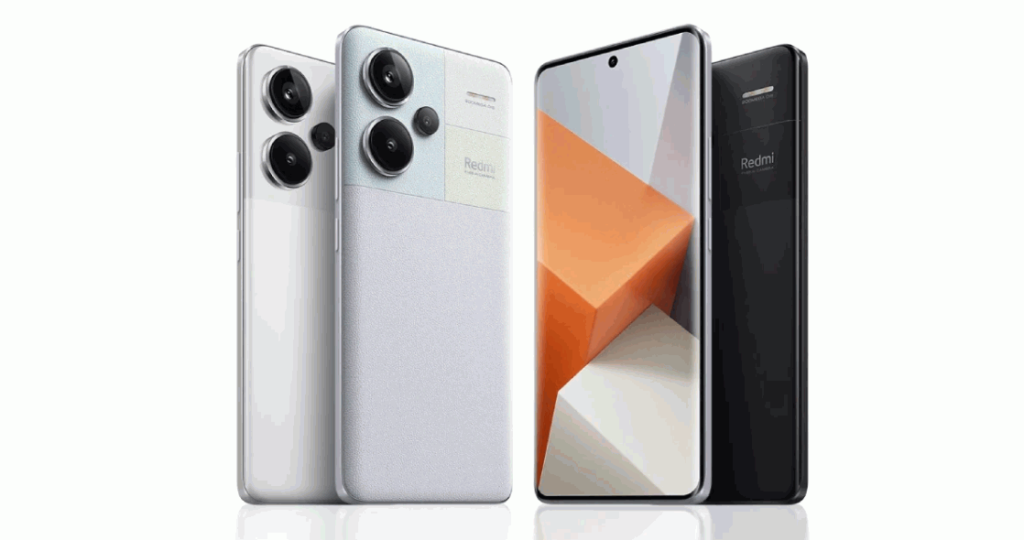 It prioritizes security with its handy side-mounted fingerprint sensor, which allows for safe and rapid device access. A powerful 5000 mAh battery with support for 18W charging keeps the smartphone fueled all day, guaranteeing continuous use.
Since Xiaomi recognizes the value of customization, the Redmi 13C comes in an array of vibrant colors. There's a tint to fit your own style, ranging from the sophisticated midnight to the glacier white, navy blue, and clover green.
In conclusion, Xiaomi's Redmi 13C is a compelling option for those on a tight budget because it blends cost with outstanding features. With its beautiful display, robust MediaTek CPU, generous storage, and strong cameras, the phone's is a great value.
Redmi 13C Pricing
At less than ₹ 14,000, the Redmi 13C sounds like a decent deal in India. Both local offline mobile stores and internet retailers sell the Redmi 13C throughout India. This budget device is just a rebranded version of the recently launched Poco C65.
You May Also Like: Amazon Great Indian Festival Finale Days Sale: Top Laptop Deals Under Rs50,000
FAQ:
Q: What is the Redmi 13C?
A: Xiaomi unveiled the Redmi 13C, a smartphone geared for users on a tight budget.
Q: What is the battery capacity of the Redmi 13C?
A: A sturdy 5000 mAh battery with 18W charging support powers the Redmi 13C.
Q: What operating system does the Redmi 13C run on?
A: The Redmi 13C runs on Android 13 operating system.
Q: How much internal storage does the Redmi 13C have?
A: The 128GB of built-in storage on the Redmi 13C can be increased using a microSD card.