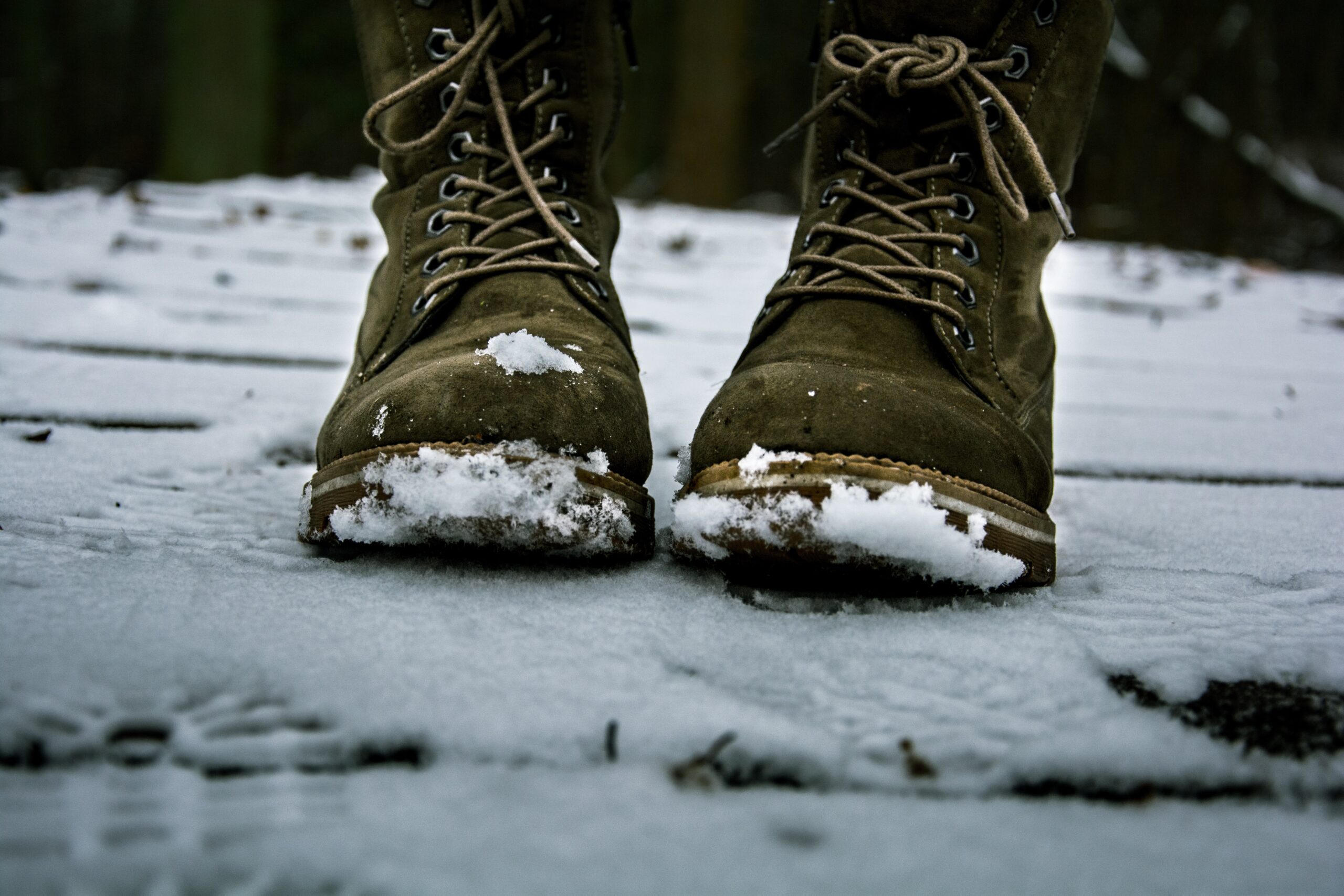 Do you know what is amazing about winters besides the fun, joy and warm sunshine?
Well, of course, the fashion!
Winter fashion is classy and exclusive, giving us the liberty to explore and have fun with attires, accessories and footwear. When we mention footwear, you have so many options to choose from: from casuals to party wear and sportswear to formals! And pairing each type with specific outfit makes or mars the entire look. So a little know-how goes a long way!
We have compiled a list that may be helpful with your selection of winter boots. And guess what?
There is something more! …….Ajio brings you ajio offer codes that you may use and enjoy some additional benefits on your purchases this winter season.
So, let's just begin.
Chelsea boots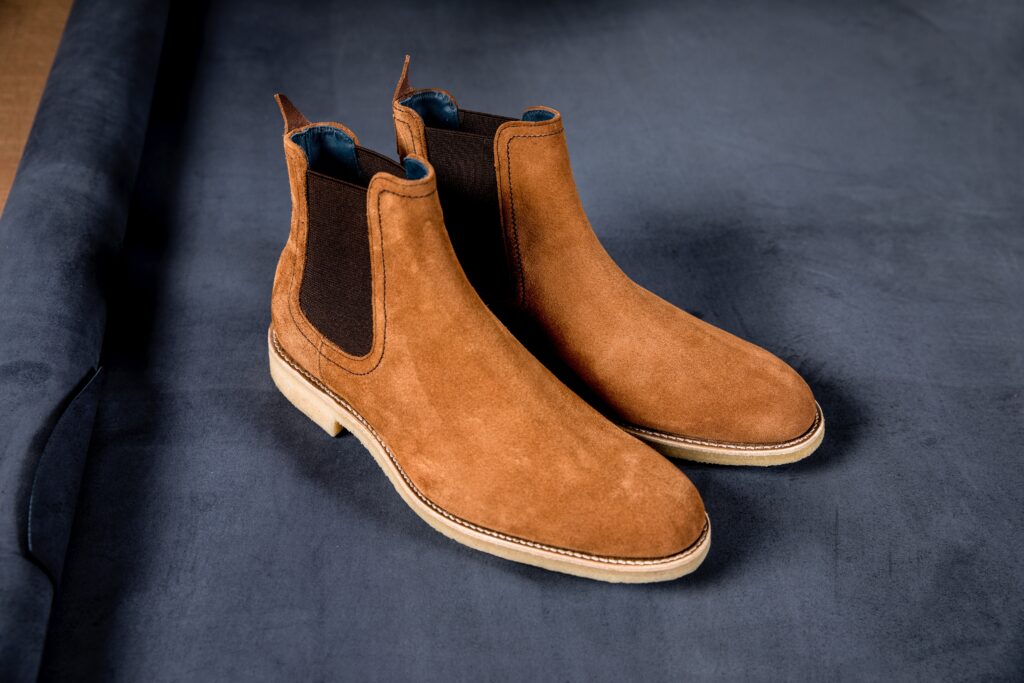 The most versatile, comfortable and fashionable boots, just perfect for acquiring a casual weekend look or even a part of the semi-formal dressing, Chelsea boots are a 'must-have' piece of footwear for every stylish man! Chelsea boots are usually made from leather or suede and come in a variety of colours with black, tan and brown being the most popular ones. A typical Chelsea boot is ankle-high, with easy to slip-on and slip-off design and is without any laces. It has an elastic or vulcanised rubber side ankle instead and a tab at the back that makes sliding into it easier.
How to style Chelsea boots: You can pair suede Chelsea comfortably with smart casual outfits and completely rock your look. Leather Chelsea can be worn with formals and business casuals and they work very well. To order your pair of Chelsea boots, you may look out for some amazing offer codes on ajio and enjoy great discounts.
Chukka boots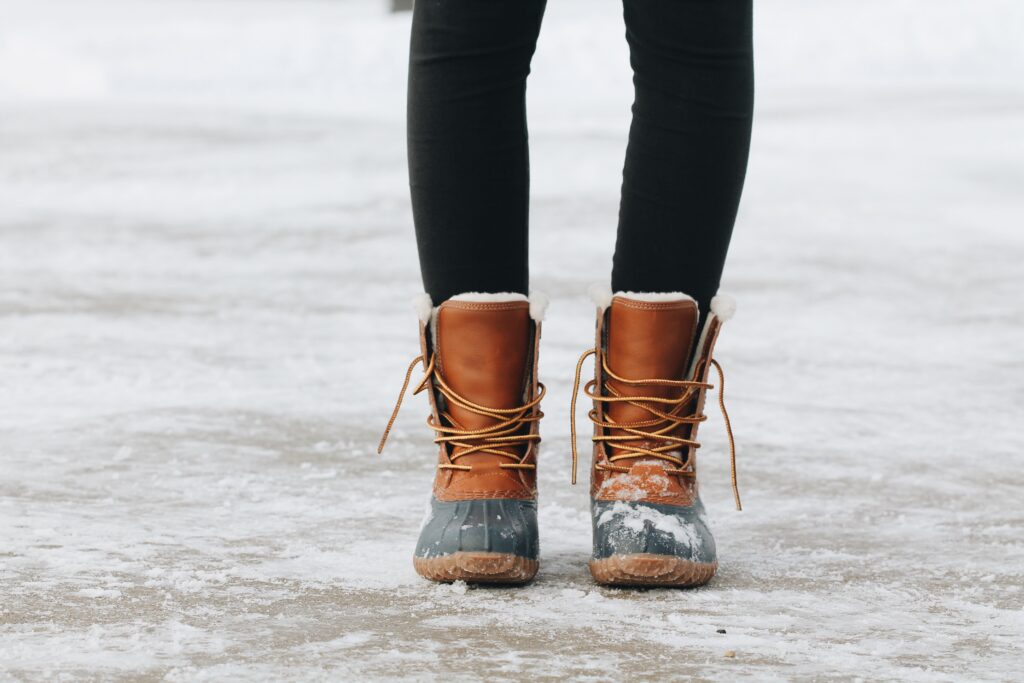 Chukka boots form an essential part of any man's shoe collection. They are versatile boots ideal for casual as well as semi-formal dressing and offer a unique aesthetic that is distinctive of its own. This classic footwear is a must-have for your closet and if you don't own one until now, it's never too late to invest in a pair. If you are looking out for men's winter boots, then it's time to pick a pair for yourself this season. Chukka boots are the classic kind of footwear that are ankle-high in length and have laces with two or three eyelets. They are often manufactured with leather or suede material and are the most popular in brown colour.
How to style chukka boots: Rocking your chukka boots is fun and easy! You can pair your chukka boots with jeans and a tee plus a smart jacket and you are ready to radiate with the most stylish looks that can impress anyone. Chukka boots also make for a great pairing with your smart-casual outfits.
Combat boots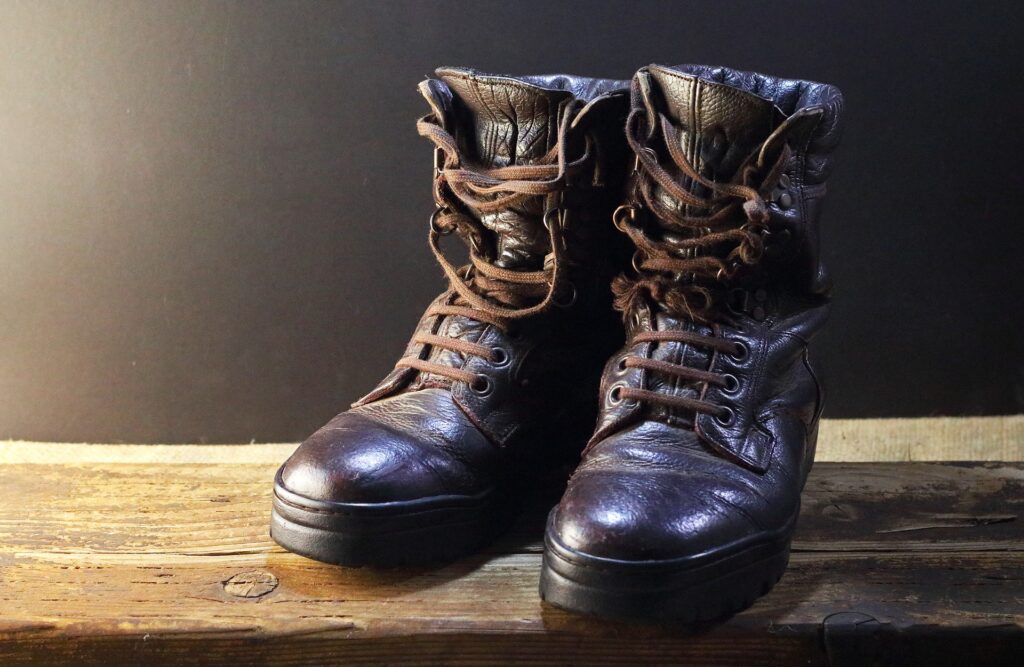 Combat boots originated in the Roman Empire when their soldiers were provided with these for better protection and warmth. Later, US soldiers started wearing them for battle and combat training. The combat boots come in various styles and colours that include traditional lace-ups in brown and black to the more bold colours like green and blue. These boots portray a casual heavy-duty style of boots giving optimum protection to your feet in all weathers while also rendering the rough and tough good looks!
How to style combat boots: These shoes are relatively easy to style. The best way though is to team up with denim and leather. A completely safe option when in doubt would be to go for a pair of jeans, T-shirt and leather jacket along with your favourite pair of Combat shoes that makes perfectly as best men's winter boots to invest in!
Formal boots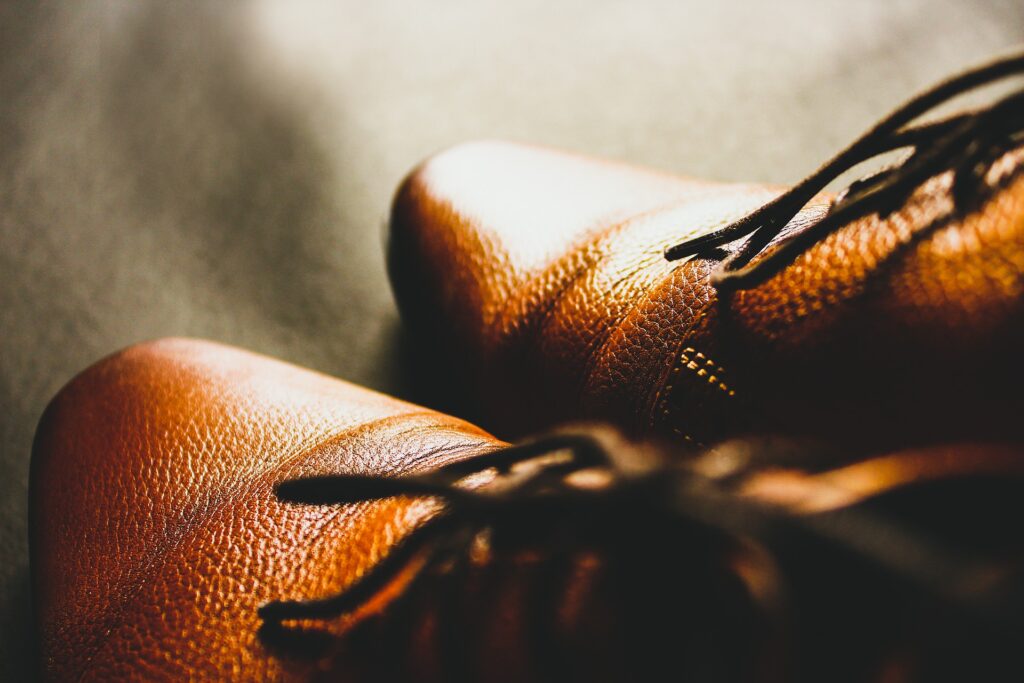 Also known as 'dress boots', these shoes are lace-up boots that look and feel completely like dress shoes. Made with high-end material, usually finest leather, these shoes can be styled with smart casuals for men's outfits and business outfits to form a perfect ensemble. If you want to make it formal, you can pair these boots with chinos and a button-down or make as smart semi-formals with jeans and a shirt. You can find a stunning collection of formal shoes at Ajio, where you can pick the best one for yourself using the ajio offer codes and availing great discounts!
How to style formal boots: Formal shoes like Derby and Oxford shoes are the best bet for boardroom meetings and high-end events and can be best paired with pants and formal shirts and blazers. Although dress shoes and jeans don't always go together, an intelligent combination goes a long way.
Sneakers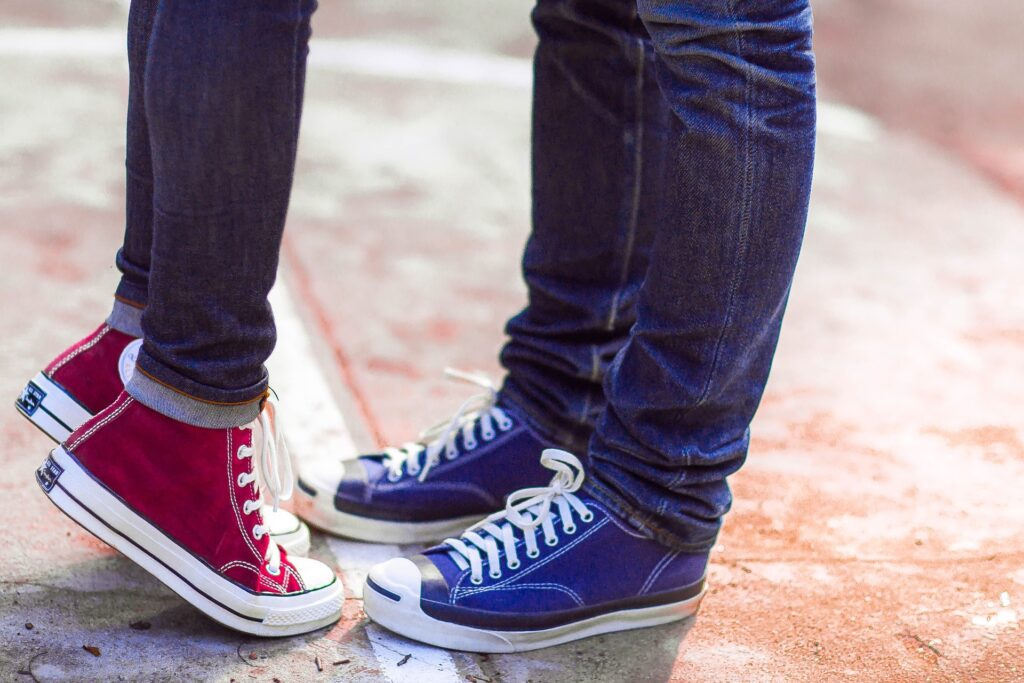 One of the most comfortable pairs of shoes that you could ever look for, sneakers are the first preference for casual outings and evening commutes. It surely does not make for any formal kind of dressing but works well with any casuals. Sneakers are highly versatile too and can be successfully paired with almost every kind of casual outfit and smart casuals.
How to style sneakers: You can style your pair of speakers in endless ways. If you are fond of Sneakers, don't forget to watch out for some amazing pair of sneakers at Ajio. With offer codes on ajio, you are most likely to get the best discounts every day for your purchase as well. You can wear low top sneakers with jeans or Chinos or even with shorts and look like one of the coolest guys around.
Conclusion
The freezing season is loved by everyone but it brings along challenges as well. The biggest challenge is keeping yourself warm from top to toe while also being comfortable and looking stylish. Good quality men's winter boots in your wardrobe will surely make winters more fun and stylish, but what you require to do is to pair them up smartly and intelligently with your outfits! Hope this article helps you do just that!