Apple Watch Battery Drain After watchOS10.1? Try These Fixes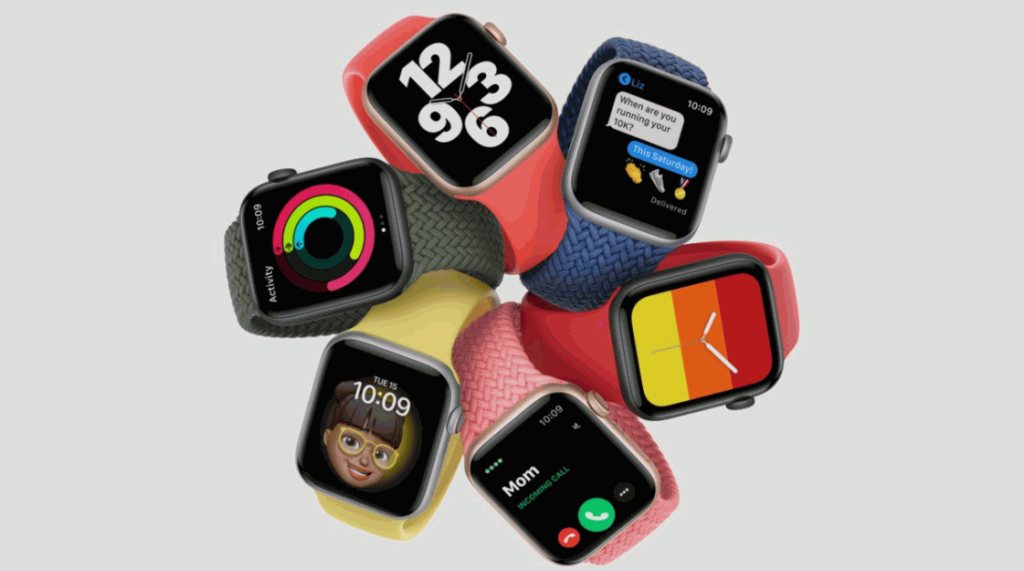 It appears like Apple is at last working on a solution to the problem of many Apple watch models experiencing battery drain. There have been grievances about the Apple Watch's battery life ever since the tech company released watchOS 10.1 in October. Apple said in a memo over the weekend that a future software update will address the problems concerning battery life of the watches.
"This update provides important bug fixes and addresses an issue that could cause the battery to drain more quickly for some users."
According to MacRumors, Apple is currently testing watchOS 10.2, an update that will likely be made available in December along with iOS 17.2. The memoir continues by stating that Apple is still unable to determine which models are impacted by the issue, how many individuals are affected, or what is causing the battery to drain in a matter of hours.
You May Also Like: Diwali Gift Ideas: Unwrap Diwali With Smartphone Gifts
Many owners of Apple Watches, ranging from the Series 5 to the Ultra 2, have been complaining about their watches' incessant battery draining on Reddit, X (previously Twitter), and Apple Support Community in the last few days. This is even when the watches aren't being used. Some claim that their smartwatches become nearly useless in a matter of hours, going from 100 to 0.
Users are dissatisfied as they need to charge the device several times a day due to the abrupt drop in battery life. It appears that battery levels never dropped below 30 or 40 percent before this upgrade.
Not even wiping the app cache, restarting the Apple watch, and repeatedly charging it over the course of the week works.
People who have already installed the update are now warning others not to do so until a bug fix is made available.
People who have already installed the update are now warning others not to do so until a bug fix is made available.
Potential Workarounds To Apple Watch Battery Drain
Users on X and Reddit have provided various possible fixes until Apple works on the next version that includes the patch.
Try deleting the MobyFace watch face app or removing third-party widgets from the home screen's widget stack to resolve the watchOS 10.1 power drain issue.
Update your Apple Watch to watchOS 10.2 if you are on the beta channel; it seems to resolve the issue of some users' batteries draining too quickly.
It's recommended that you disable map or weather complications that are pulling location data until it's fixed by Apple.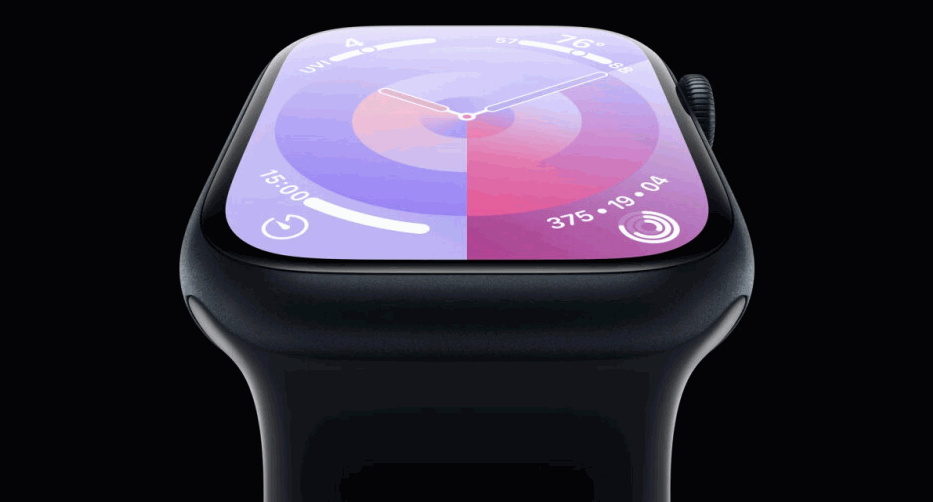 Many of the affected users also mention that their Apple Watches are having trouble charging because of what appears to be overheating issues. As a result of the Settings app displaying the notification "Charging was on hold due to Apple Watch temperature," the battery runs out while the device is being charged.
Users who are having issues are urged to notify Apple so that the tech giant may quickly address the problem—possibly by updating software. Some customers point out that Apple failed to fix the issue, which was already in the watchOS 10.1 beta.
Apple halted watchOS 10.2's initial developer beta. The key concern is if the persistent problems with battery life will be addressed in this update.