Apple iPhone 14 Diwali Offers: How To Get Under ₹40,000 iPhone 14
Apple iPhone 14 Diwali offers : Flipkart has introduced a significant price cut for the Apple iPhone 14 in keeping with the current Diwali holiday season, making it an alluring deal for prospective customers.
There are other bank incentives and exchange promotions that will ultimately save you money on an iPhone 14—less than ₹40,000. The biggest advantage is that you won't have to pay the full retail price because of the huge discounts that are offered throughout this Diwali holiday season.
Flipkart is presently slashing the price of the Apple iPhone 14 as part of a limited-time offer. This enables consumers to get the luxurious smartphone for Rs. 57,999 instead of Rs. 69,900, the original price. This decrease amounts to a significant 17 percent discount.
Not only does this offer an incredible chance for everyone who wants to become a member of the prestigious Apple user group, but it goes beyond its first appeal. It also includes other benefits like tempting exchange deals and large savings made possible via financial alliances. To have an in-depth understanding of these extra incentives, please consult the extensive material supplied below.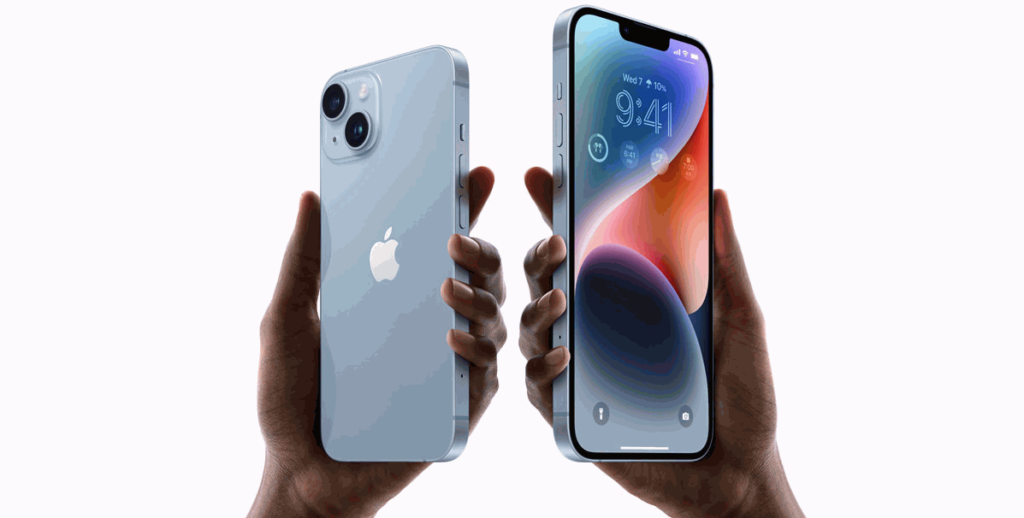 Apple iPhone 14 Diwali offers : Discount Deal on iPhone14
Using bank cards is a smart choice for thrifty shoppers who want to get the most out of their purchases. Those who own an SBI credit card will profit because Flipkart is offering a 10% discount on purchases made using SBI credit cards. Orders totaling Rs. 5,000 or more are eligible for this offer, which has a maximum discount of Rs. 1,000.
You May Also Like: Diwali Gift Ideas: Unwrap Diwali With 10 Smartphone Gifts
Furthermore, those who are prepared to trade in a well-maintained old smartphone for an iPhone 14 may be eligible for an exchange deal that lowers the price of the device to less than Rs 40,000. Entering your PIN will allow you to confirm whether this exchange offer is available in your area.
It is noteworthy that the exchange offer eligibility is dependent on the state of the old smartphone being traded in, and the evaluation standards established by the online retailer. It is therefore strongly advised that you carefully go over all the relevant information before taking advantage of these offers.
iPhone 14 Specifications
The iPhone 14 retains an attractive and simple design even if it lacks the iPhone 15's dynamic island, stunning 48-megapixel primary sensor, and lively color scheme. The A15 Bionic CPU, which powers the iPhone 14, is excellent at managing demanding gaming experiences. Even though it has a 60Hz refresh rate, its 6.1-inch Super Retina OLED display makes for an amazing experience when viewing material.
The iPhone 14 has a clean, straight-edged design, but it does not have the 48-megapixel primary sensor, pastel hues, or dynamic island of the iPhone 15. The A15 Bionic chip of the iPhone 14 makes it a good choice for processing demanding games. Although it has a standard 60Hz refresh rate, the material looks great on its 6.1-inch Super Retina OLED display.
All things considered, the iPhone 14 may not have all the features of its successor, but it more than makes up for it with a classic design, strong processing power, and an amazing display. For those looking for a smartphone that strikes a balance between performance and style, the iPhone 14 is a compelling option.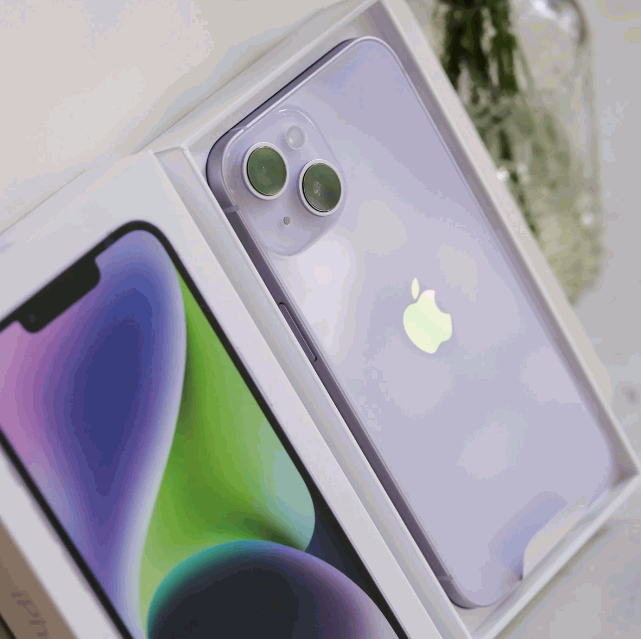 In conclusion, the Flipkart 2023 Apple iPhone 14 Diwali offers an incredible chance to get the Apple iPhone 14 for an incredible Rs. 57,999, along with alluring bank discounts and exchange deals. This short-term offer offers a significant 17% reduction and the chance to lower the price to less than Rs. 40,000 through exchange arrangements, so it will appeal to both tech fanatics and frugal consumers.
So use these special Apple iPhone 14 Diwali offers to spice up your Diwali celebration this festive season by adding the cutting-edge technology of the iPhone 14 at a fantastic discount price point.