Diwali Gift Ideas: Unwrap Diwali With 10 Smartphone Gifts
Diwali is India's biggest and most important holiday of the year, and it's almost here. Consider giving a smartphone as a Diwali gift—one that brings happiness and connectivity.
Here are the best options at various price points that you ought to consider this holiday season if you want to give your loved ones new smartphones. The majority of these fantastic gifts are reasonably priced, mostly falling between Rs 50,000 to Rs 150,000, so you may wow your giftee without exceeding your budget.
1. Google Pixel 17 Pro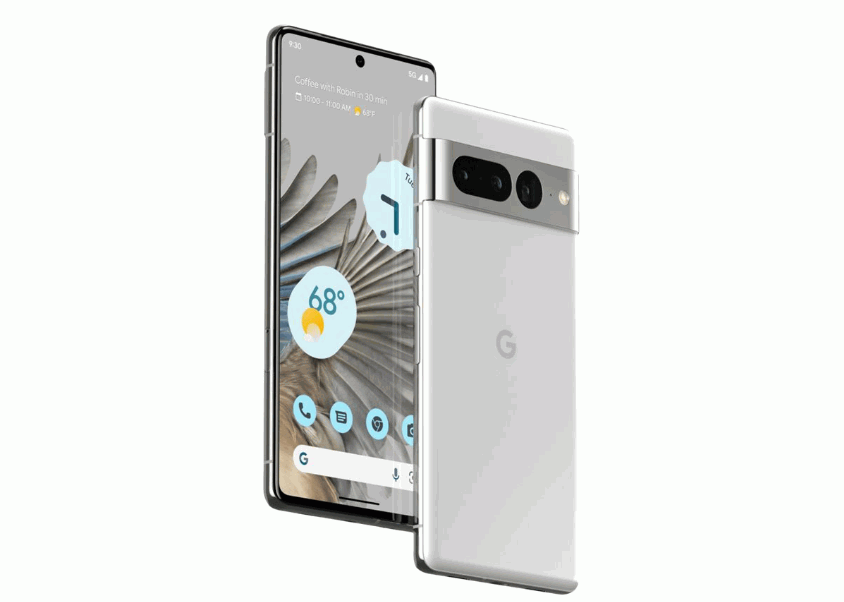 With three great cameras, a long battery life, and an abundance of features, the Google Pixel 7 Pro is a powerful device. Featuring a larger, higher-resolution display, a larger battery, and an extra 48 MP camera with a telephoto lens.
The premium Pixel 7 model differs from the basic version. Its OS is Android 13, RAM: 12 GB, Storage: 128GB/256GB/512GBS. Obsidian, and Hazel are the possible colors for this model. It costs up to Rs 70,000.
2. iPhone 15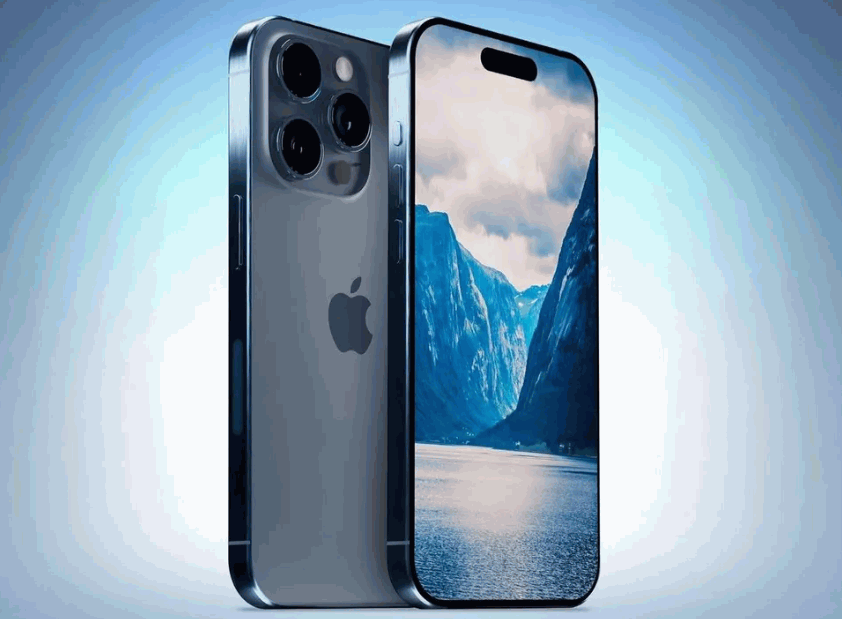 The iPhone 15 is an iPhone that is worth taking into consideration if you are thinking about giving someone a new iPhone, especially if it is priced under Rs 100,000. The latest entry-level iPhone has a refreshed display with Dynamic Island and a USB-C connection for quick charging. The base model of the iPhone 15, featuring 128 GB of storage, costs Rs 79,900.
3. Samsung Galaxy S22 Ultra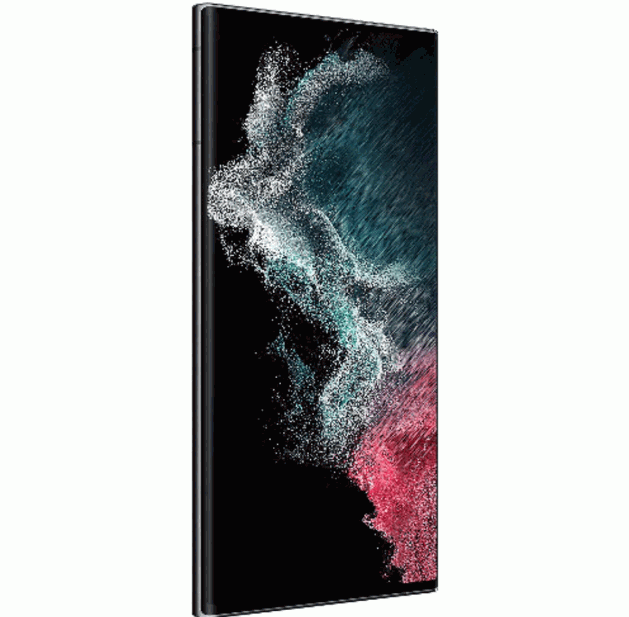 With two telephoto and two wide-angle cameras, two Bluetooth styli, and an integrated storage silo and charging station, the Samsung Galaxy S22 Ultra is a feature-rich device. Additionally, you will be able to choose a whopping 1TB of storage. Underneath the screen is a 40MP front-facing camera that is incredibly powerful. In relation to the display, it has a massive 6.8 inches that is capable of handling 8k video. It costs up to Rs 85,000.
4. Sony Xperia Pro-I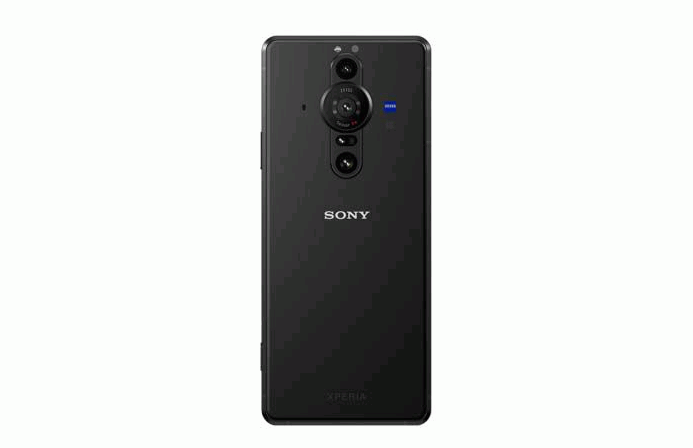 A photographer's dream smartphone is the Sony Xperia Pro-I. Its rear-facing cameras consist of a dual-aperture camera and an ultra-wide with 124 degrees of vision. The camera shutter button, 3.5mm audio jack, and microSD card will be appreciated by serious photographers. It costs up to Rs 91,000.
5. OnePlus Open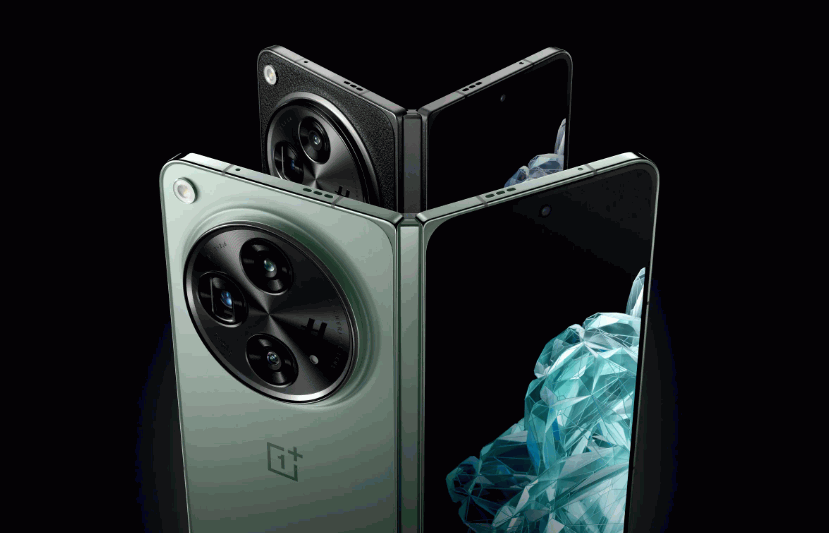 The new OnePlus Open is our recommendation if you're thinking about giving someone a foldable smartphone. At Rs 139,999, this is not just the latest foldable on the market but also one of the finest large-screen folding smartphones with outstanding performance and camera capabilities.
View now at Sony
You May Also Like: Apple Watch Battery Drain After watchOS10.1? Try These Fixes
6. Xiaomi 13 Pro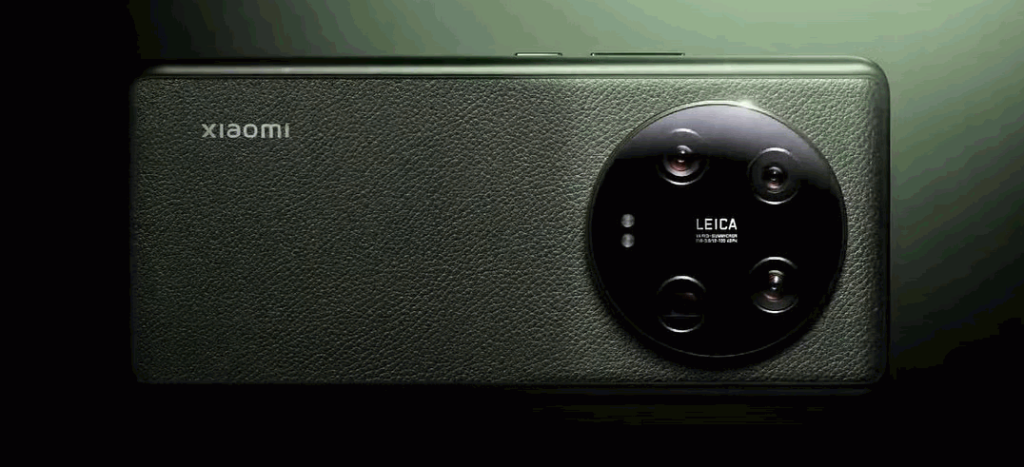 Xiaomi believe that people who want a Leica camera would be interested in this. That being said, it is more flexible and less expensive than a full-fledged Leica camera. The phone features a triple camera arrangement with a 50 MP Sony IMX 989 sensor and is powered by the Snapdragon 8 Gen 2 SoC. The smartphone retails for Rs 74,999.
7. iPhone SE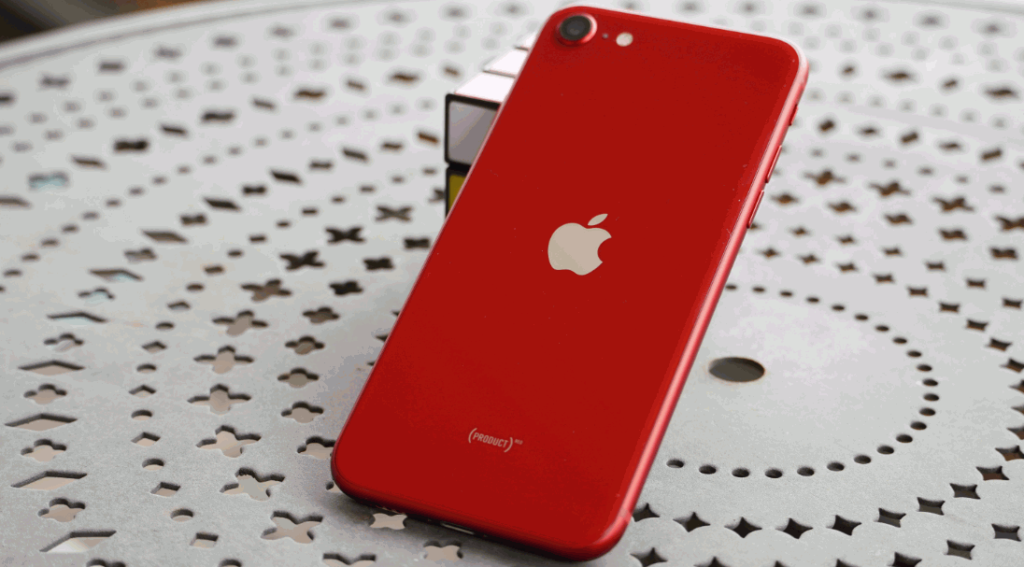 Despite not supporting the fastest 5G networks, the most recent iPhone SE is among the least expensive 5G phones available. However, in terms of performance, it's not lacking. The A15 bionic processor found in the iPhone 14 is also present in the third generation iPhone SE. It has a RAM of 3GB and storage of 64GB/128GB/256GB. It costs up to Rs 49,000.
Although a little short of what previous models offered, the 15 hours of advertised battery life is an improvement. I personally like smaller phones that fit in my pocket and I also like to save money, and the most recent iPhone SE meets both of those criteria.
8. OnePlus Nord N200 5G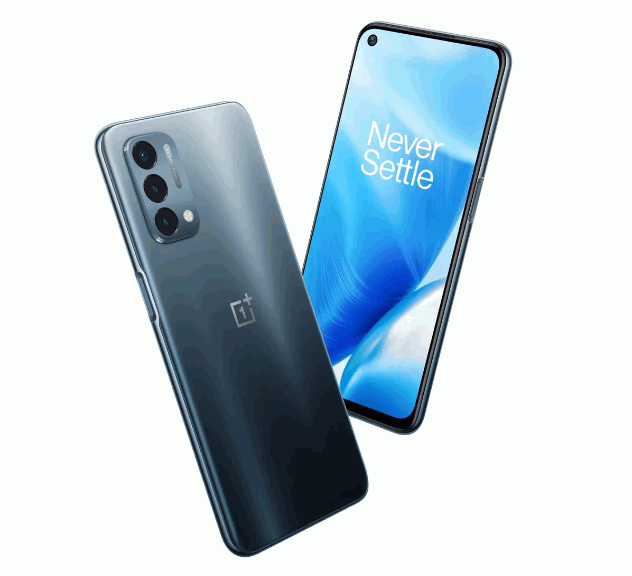 Although the OnePlus Nord N200 5G costs only one-third as much as the OnePlus 10 Pro, several of its features are marginally less capable than those of its more costly sister model. With a respectable resolution of 2,400 x 1,080-pixels on its 6.49-inch display, it is equipped with a Qualcomm Snapdragon 480 processor. Do note that the OnePlus Nord N200, which retails for Rs 17,690, does not enable the fastest 5G connection (mmWave), similar to a handful of low-cost 5G phones.
9. Poco F5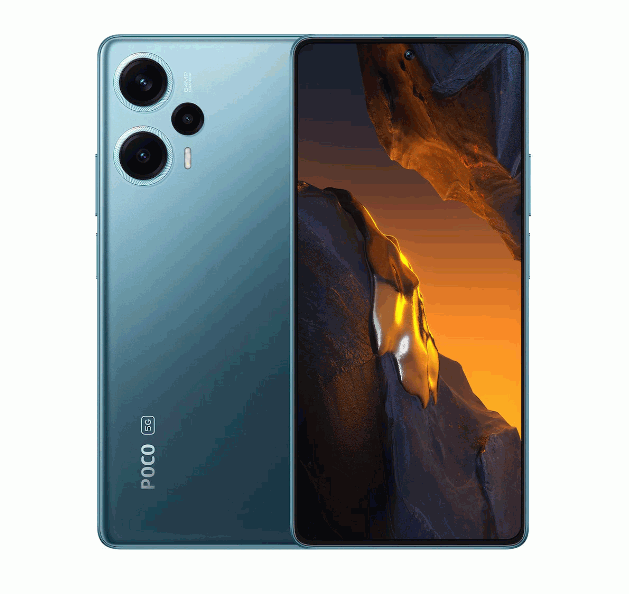 Selling at Rs 23,999, the Poco F5 using the Snapdragon 7+ Gen 2 is now among the most competent phones under Rs 25,000. The phone is expected to provide an amazing user experience because of its 6.67-inch AMOLED display, 64MP triple back camera arrangement, massive 5000mAh battery pack, 67W fast charging capabilities, and other amazing specifications.
In addition to performance, the phone has a fantastic display with slim bezels and a 3.5mm headphone jack—a feature that is extremely uncommon on phones of this class.
10. iPhone 14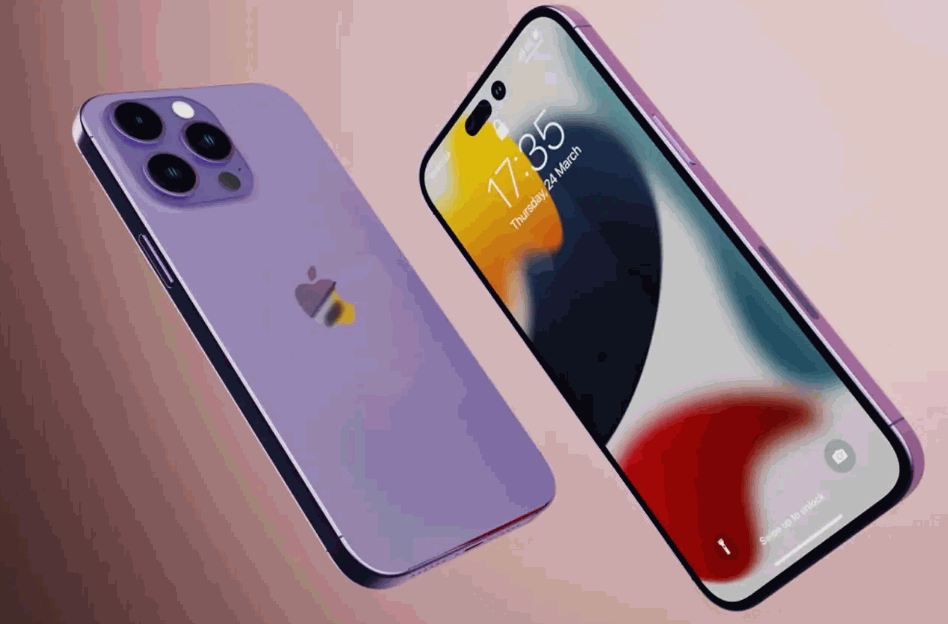 Not every feature of the iPhone 14 Pro or iPhone 14 Pro Max is available on the basic iPhone 14. However, the 128 GB model is Rs 16,000 – 25,000 less expensive than its more costly counterparts, and it will suffice unless you absolutely require a telephoto camera or a longer battery life.
With its Apple A15 Bionic chipset, the iPhone 14 should be able to perform the majority of tasks efficiently and without any lag. Furthermore, the notably better performance will be appreciated by those upgrading from an iPhone 12 or earlier.
In an age where having a phone becomes more important than ever, a phone becomes a thoughtful and useful gift. A smartphone makes celebrations more enjoyable, whether it's for video calling loved ones, taking pictures and recording the splendor of Diwali with an excellent camera, or just keeping in touch with ease. These smartphone gift ideas not only capture the essence of Diwali but also uses technology's ease to make the lives of those you care about happier.