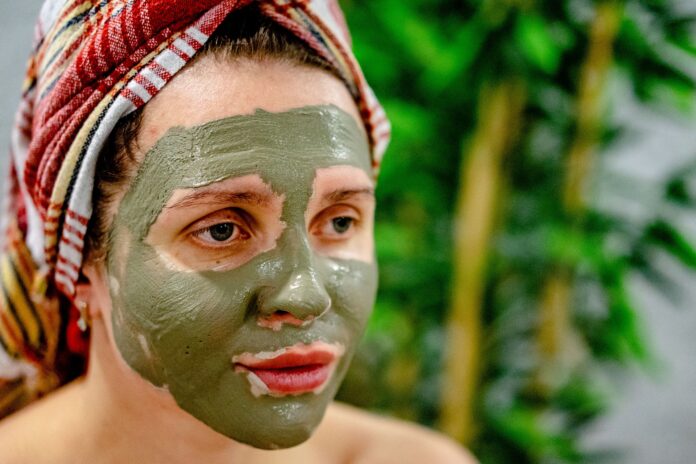 When it comes to countering problems related to skin and hair, home remedies like home made face pack have always been the real winners. But since they take some time to show up the results, people lose patience. You need to understand that it takes consistency to follow a skincare routine and a lot of determination to get all your skin related issues sorted.
If you are an avid believer in natural products then you may prefer using the all-natural and organic mamaearth products. Look out for mamaearth coupon codes here and order online from your favourite store to get some lucrative offers and amazing products.
In this article, we bring a few of the time-tested treatments for acne and general face care at home. But you must make sure to have patience and show consistency to follow a regime.
Aloe Vera Face-pack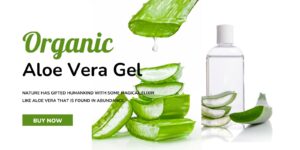 Nature has gifted humankind with some magical elixir like Aloe Vera that is found in abundance. The clear gel extracted from the Aloe leaves is used in many skin care and hair care products. It is packed with anti-bacterial and anti-inflammatory ingredients that help treat acne, being the best acne home remedies. Aloe Vera is rich in salicylic acid and sulphur that helps reduce redness and pain, and its astringent properties remove excess oil to help in the recovery process. A range of mamaearth products are up in the store and with coupon codes for mamaearth, you can order the best one for your skin.
How to make:
Mix 2 tsp Aloe Vera gel with 1 tsp cucumber juice and 2- 3 drops of rose water. Make a smooth paste and apply it all over the face. Rinse after 15 mins.
Mix 2 tsp of Aloe Vera gel with 1 tsp of lemon juice and 1 tsp of honey. Apply all over the face and wash off after 10 mins.
Tea Tree Oil Face- Mask/ Face-wash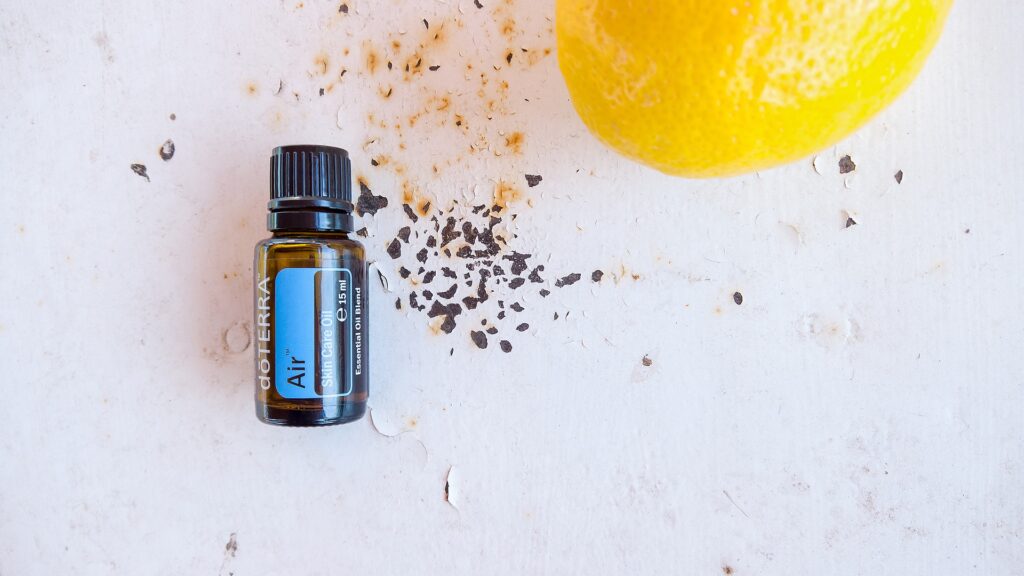 Tea Tree Oil is popular around the globe owing to its miraculous properties that help in skin and hair related problems when used in home made face pack and hair pack. As it is anti-inflammatory and anti-bacterial, it helps in reducing redness and swelling at the acne-affected areas. You can try mamaearth face-wash and mamaearth face-mask that is specifically designed for acne-prone skin and pamper your skin with the goodness it provides. If you are using Tea Tree Oil at home, you need to dilute it with water or some other carrier oil (like coconut oil) as it is highly potent in its natural form.
How to make:
You can mix 2 drops of Tea-tree oil with 2 tbsp of rose water and apply on the spot.
You can also dilute it with a few drops of coconut oil and apply it to the affected area for 2- 3 mins, then rinse off.
Honey- Cinnamon Face-pack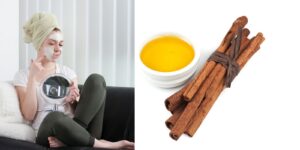 Honey is used for preparing beauty products for ages owing to its antioxidant and antibacterial properties that prevent the growth of bacteria. Cinnamon is also a popular skin-care ingredient that is rich in antioxidants and has anti-bacterial and anti-fungal properties. A face mask prepared in combination with lemon and fenugreek, which also have anti-bacterial properties, makes for a perfect blend that is ideal for curing and preventing acne, making it the best acne home remedies . You can order face-wash, face-cream, serums and gel online at mamaearth, your favourite store, and coupons for mamaearth can fetch you some amazing offers on your purchases too.
How to make:
Mix 2 tbsp of honey with 1 tsp of cinnamon powder and apply the mix evenly on the face. Rinse after 10- 15 mins.
Mix 1 tsp of cinnamon powder with ½ tsp of fenugreek (methi) seeds powder, a few drops of lemon and a few drops of honey. Apply on the spot and wash off after a couple of hours.
Neem Face- Mask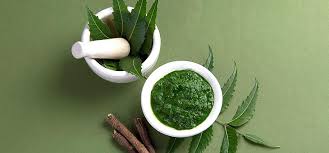 Neem has been known to have anti-bacterial and skin-lightening ingredients for centuries. It has been used in beauty products as it helps in preventing skin infections and also treats other skin-related issues, like acne. When applied regularly with a home made face pack , it purifies the skin and eliminates skin problems. You can find endless skincare products in the market that are packed with the goodness of neem or you can make a neem face mask at home. You can check out mamaearth face cream, face-masks, neem scrubs, and neem bathing soaps that can be greatly effective in treating acne issues.
How to make:
Mix 2/4 tsp of neem powder with a few drops of lemon juice and rose water. Apply on the face and let it sit for 15/ 20 mins. Finally, rinse off.
Mix 1 tsp of neem powder with fresh Aloe gel and apply the paste on the face for about 15 mins. Rinse off.
Turmeric Face-pack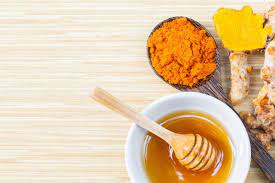 Turmeric has been widely accepted by the skin-care product's market in India for ages. Its main ingredient curcumin, known for its anti-bacterial and anti-oxidant properties makes it ideal as one of the best acne home remedies . Besides this, turmeric also has other benefits like it is anti-microbial, anti-septic and anti-inflammatory too. Mamaearth uses turmeric in various products and mamaearth coupon codes help you fetch some of the best turmeric products on the store at discounted prices.

How to make:

Mix 1 tsp of sandalwood powder with a pinch of turmeric powder and make a paste using rose water. Apply evenly on face and wash off after 15 mins.
Mix ½ tbsp of milk, ½ tbsp of raw honey and ½ tbsp of turmeric powder. Apply on the face for 10- 15 mins and then wash off.
Conclusion
Acne could be a very upsetting skin problem that isn't just unsightly but is also very uncomfortable and painful. Curing acne at home using home remedies and home made face pack could sometimes become wearisome as it may be stubborn. But following a consistent routine and nurturing your skin with the right kind of care can bring in a lot of difference. Try these home remedies for a few weeks, maybe a few months and see the difference yourself.