Fashion is constantly changing each day and keeping up with it sometimes seems confusing! But thankfully, some styles and fashion just seem to catch on and stay so forever. If you too want to create a wardrobe that has a section insensitive to the ever-changing fashion and stays in its eminence day in and day out, then read on! You may also get these dresses using ajio deal of the day coupons and let your wardrobe swamp with fashion apparel and one of the most trending dresses for women!
Here, we bring you the 6 dress styles that have stood the test of time and never seem to go away for years to come. Let's check out:
1. The Maxi Dress​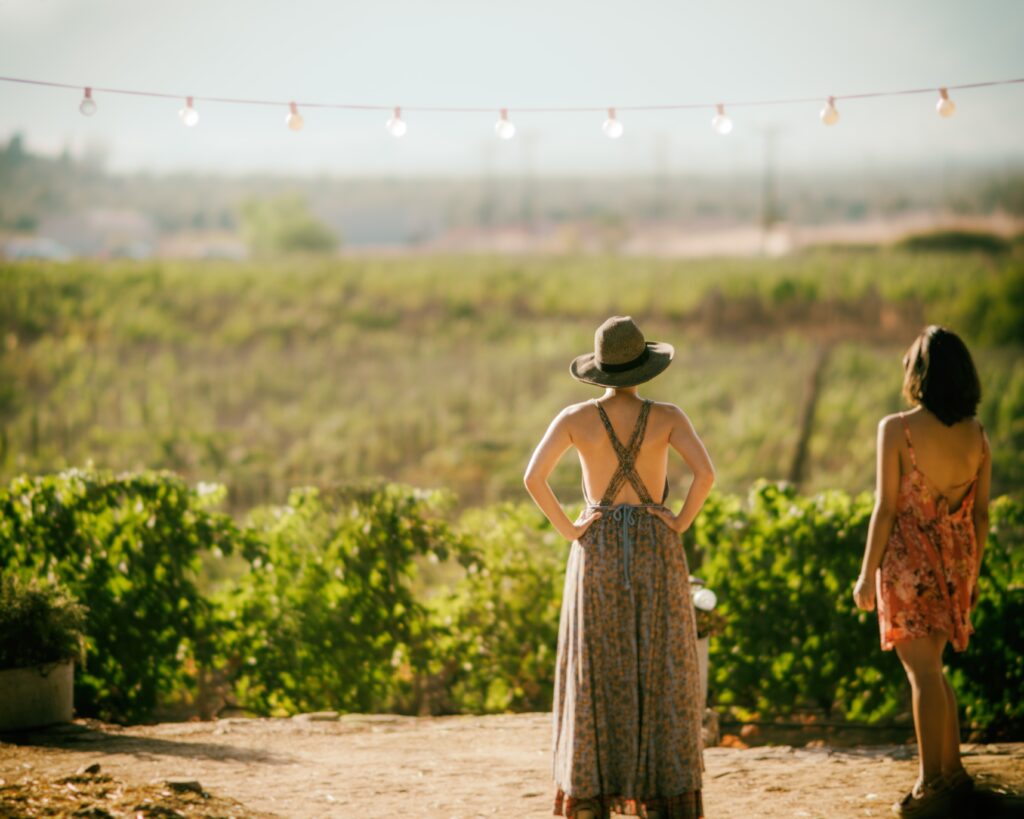 The wardrobe staple of any stylish woman, a Maxi dress is the leading choice during the summer or spring seasons. You may even wear a maxi dress during winter and layer it with a puffer coat, a sweater or a shearling denim jacket. Maxi dress can be in floral, stripes or bolds, and in different materials ranging from cotton and chiffon to rayon, etc. The beautiful flowy ankle-length or floor-length Maxi dress is loved for its comfort and breeziness. It is worn as a part of a casual dressing and goes well with or without any accessories. You may pair it with a belt or leather jacket to add more style to it, but it looks perfectly great even without these. With the deal of the day on Ajio, it is easy to order for your maxi dress this season and layer it with a jacket of your choice.
2. The Denim Dress​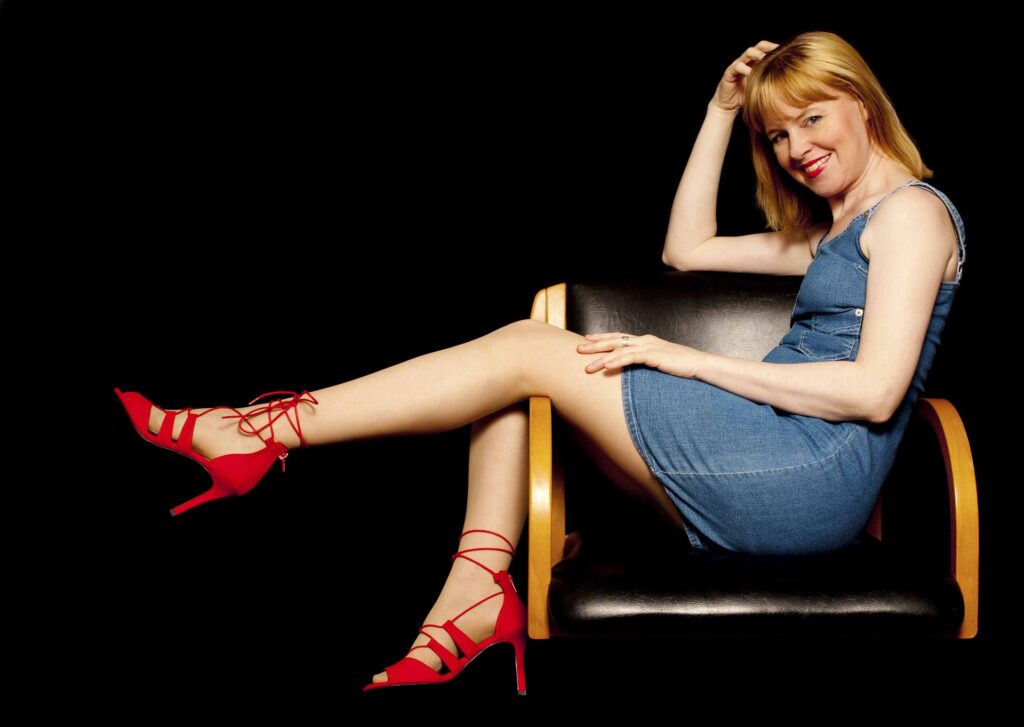 When you talk about chic and trending dresses for women, the Denim dress makes quite a statement in its own right! And why not? It is one of those dresses that can be styled for any occasion, being highly versatile. Denim dresses give different vibes depending on their cuts, wash or detailing. Even though denim is a tough fabric, it can be transformed into something new every time: from cool casuals that are chic and feminine, to office-appropriate styles that are smart and trendy. Being versatile, the Denim dress can be styled the way you want to. With denim dress women can easily kick up their look and if they are in short of time, a quick combination of a denim dress with ankle boots or Chelsea boots is guaranteed to render a sense of refinement to the entire look!
3. The Velvet Dress​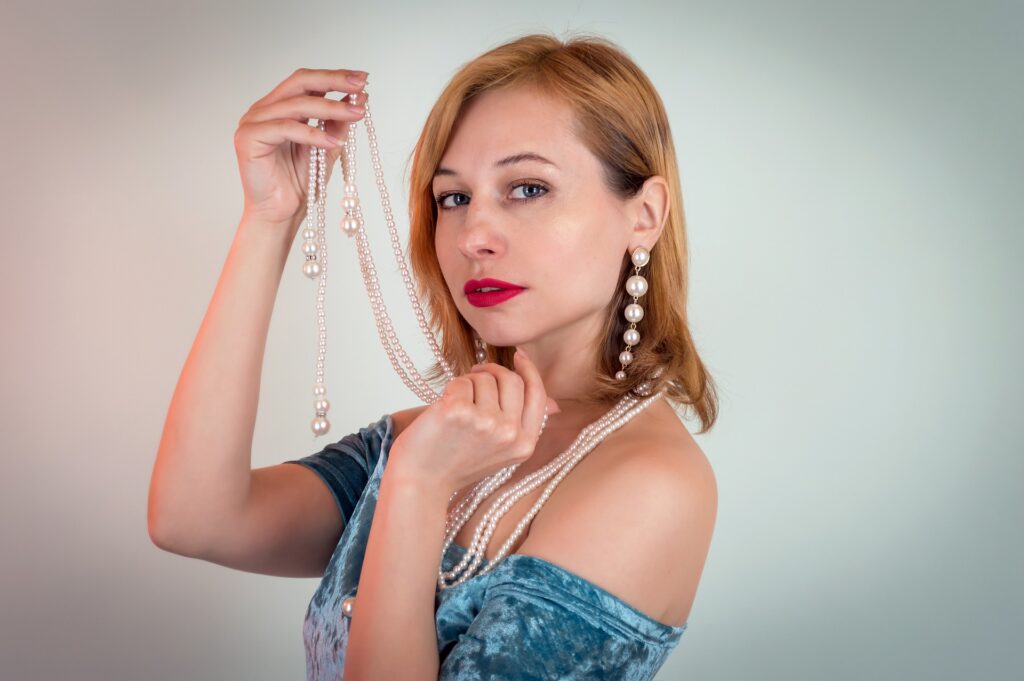 When talking about the best dress styles for ladies, Velvet is a classic fabric that never goes out of style. Mostly wearable during winters and fall, this luxurious and elegant looking fabric has the power to glam up the simplest of outfits instantly. If you are looking for an outfit for your formal or semi-formal dressing, then a beautiful velvet dress that emanates style and grace could be your ideal choice. Moreover, with the ajio deal of the day, you can get a stunning velvet dress at a purely amazing price. You can go for a floor-length dress or a gown if you want a formal outfit. You can even opt for a suit and lehenga for an ethnic outfit. Or you may choose to go for skirts and pants for that perfect chic look. You can pair it up with some lighter fabrics like silk, tissue, satins or laces to get a lighter feel.
4. The Shirt Dress​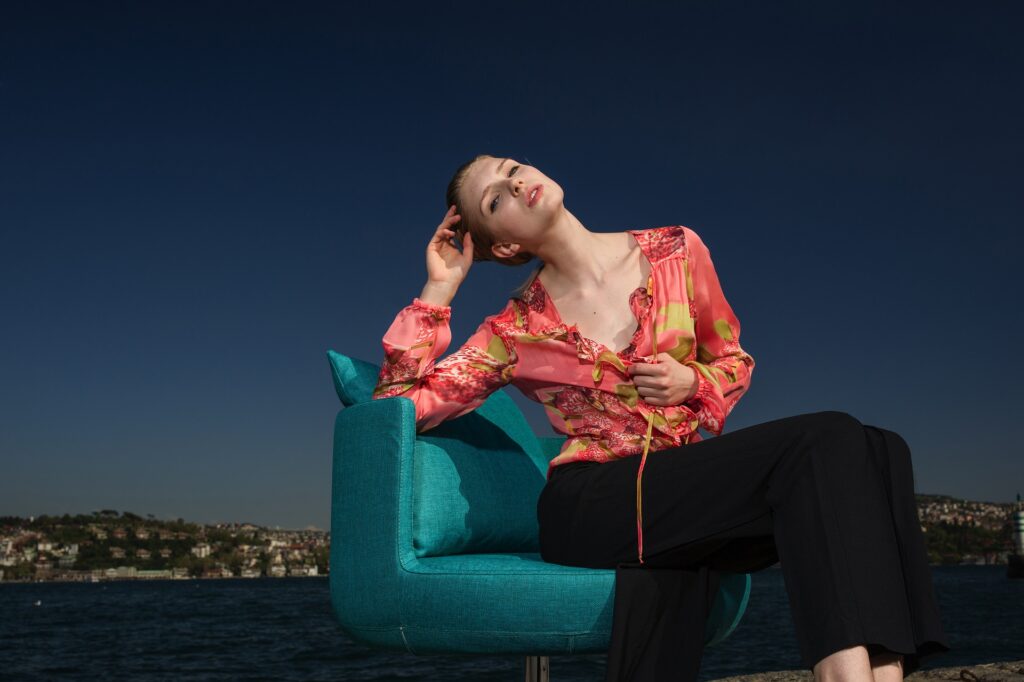 Nothing could be more versatile than the Shirt dress which is a stunning part of the most trending dresses for women. It can be paired with trousers, jeans, leggings or even be worn alone as a dress. This super relaxed kind-of outfit can be a handy ensemble when you do not want to get into too much mix and match of outfits. The shirt dress just needs to be paired with the right kind of footwear and you are all set to go. With a slight nip in the air, you can just pair up your smart shirt dress with a shrug or even a blazer and can see how the new look rocks! With the deal of the day on ajio, get a shirt dress and see for yourself how your new purchase can make your friends envy you.
5. The Dress Pants​
When you have an office event lined up or a meeting scheduled for a Monday morning and all you want to go for is a formal outfit, then dress pants for women have you covered. Dress pants can be worn in many different ways depending on how you pair them. You can pair your dress pants with shirts, crop tops, tank tops, turtlenecks and even with trench coats and blazers for a smart and perfect look. Dress pants can be worn as your office-appropriate attire or as a casual summer and winter outfit, and in each form, it looks just as great! Depending upon the occasion you are dressing for, you can match your dress pants with the right kind of footwear. Finish off the look with a sling bag or a handbag and you are ready to amaze the onlookers!
6. The Trench Coat​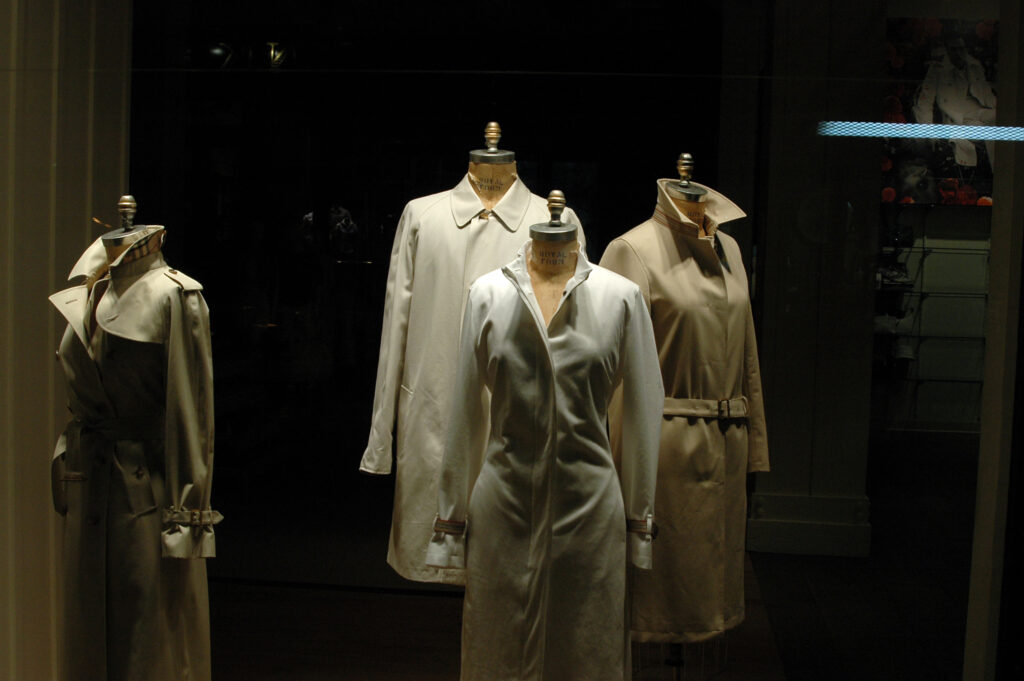 One of the most classy dress styles for ladies and elegant pieces of clothing admired for its comfort and practical design, the Trench coats are every stylish woman's favourite apparel for decades. The trench coat has long reached the fashion stable status and is considered an iconic styling ensemble. You can find numerous variations to the trench coat, from the simple ones to the colourful patterned ones. There are short trench coats, medium trench coats and also full-length trench coats to choose from. You will find trench coats in all sorts of colours and fabrics and this makes it more desirable for women of all ages.
Conclusion
Some clothes are truly timeless and have been loved by women for decades. This is why they are called classy and eternal fashion ensembles. The ones mentioned here are undoubtedly some of the most loved and trending dresses for women that always find an admirable space in any fashionable women's wardrobe. If your wardrobe is missing out on any of these, you should go and get them for yourself soon!