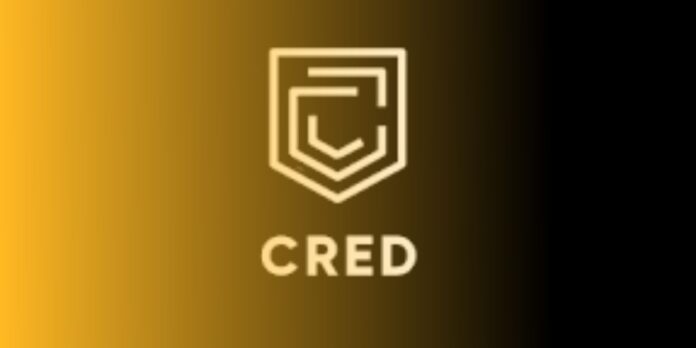 Before we begin discussing what is cred, it's important that we know about our credit card bills. Understanding credit card bills and paying these on time can be challenging given people's fast-paced lives nowadays. But a bad credit score can be financially challenging if you are looking to purchase goods on loan or make payments in installments. To make it simpler for you to make credit card payments and even earn rewards while you make the payments use the platform CRED. First, however, it must be for you to understand why a company should pay you rewards when you use its platform to make credit card payments. The following questions and answers will resolve your queries.
1. What is CRED?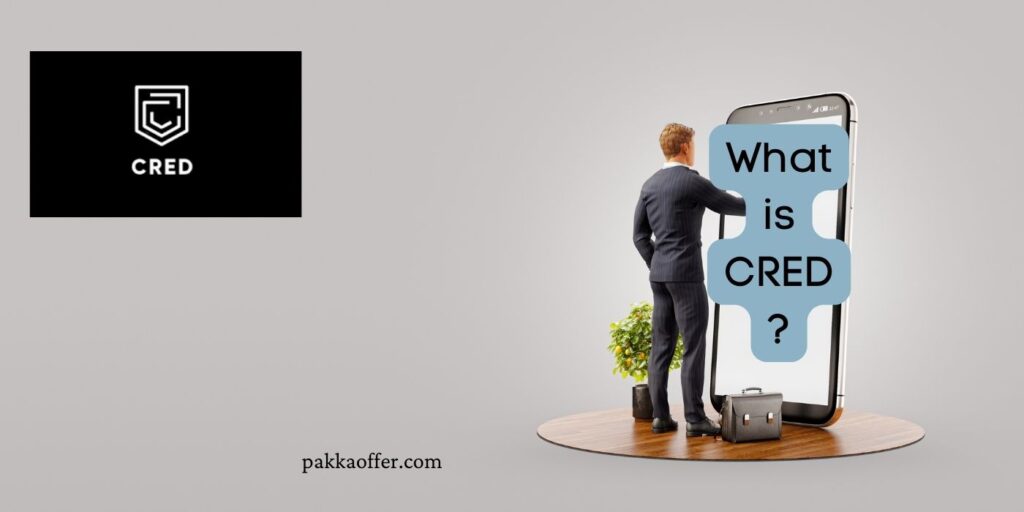 To answer your question 'what is CRED?' you need to understand that it is an app-based platform that makes it easier to make credit card payments. Consider a scenario where you use your credit card to make most of your payments. Then you will need to keep in mind to make the payments on or before the due date; otherwise, you will have to pay hefty penalties to the bank. But with the help of CRED, you will not miss out on a single payment and even earn CRED reward points with each payment. In addition, the company will use your credit card details and your previous payments to evaluate the payment method.
2. How to use CRED coins?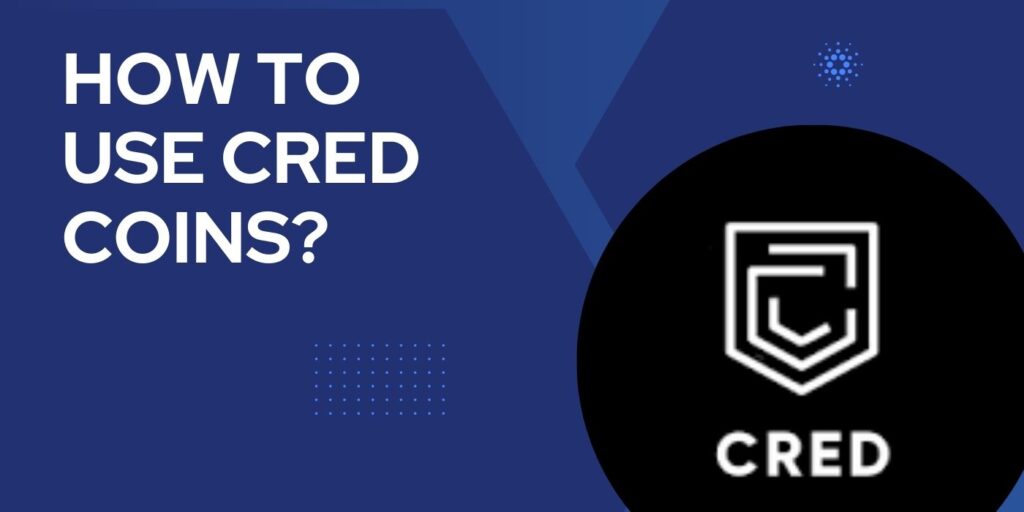 If you want to use the CRED coins that you have earned, then you need to check the burn option available on the app. The system will deposit an equivalent amount of cash into your credit card when you do it. Thus, even while making payment of your credit card monthly bill, you can earn a cashback with your CRED coins.
3. How to redeem CRED coins?
Other than earning a cashback, you can also opt to redeem the CRED coins you have earned. If you are thinking about 'how to redeem CRED coins into cash', choose the 'kill the bill' option available on the app. This allows you to explore the CRED store, renowned brands' latest products. You can also choose the rewards catalogue to explore the products you can purchase with the help of the CRED coins you have accumulated. Then, you can use the coins to purchase the items you want, and the rest of the amount will be credited to your credit card.
4. What is the CRED business model?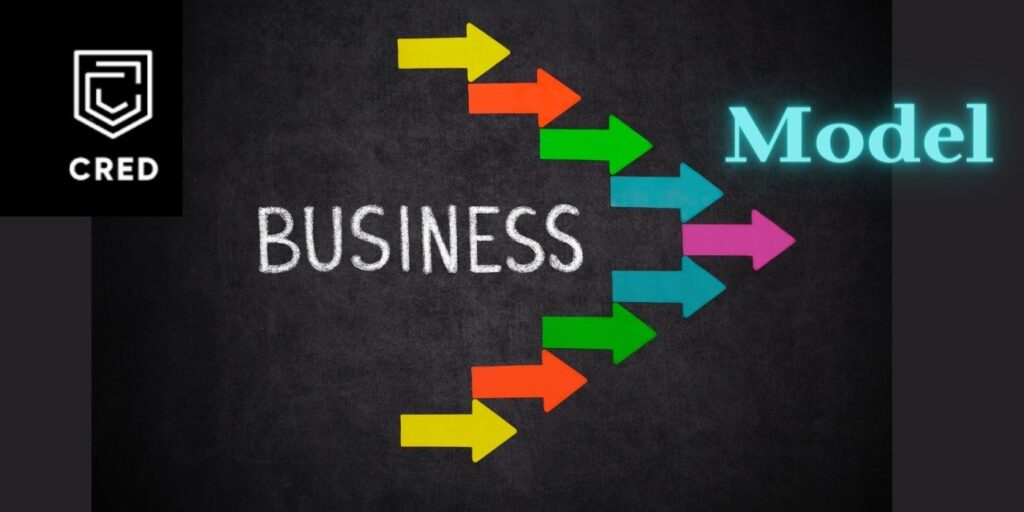 The CRED business model is designed to help clients simplify paying their credit card bills. The company used artificial intelligence to track clients' payment history and credit card details and send them reminders about payment of their bills. When you make the payment using the CRED app, you will receive CRED coins or points that you can redeem or convert to cash. However, when you apply for CRED, you need to have a minimum credit score to become eligible to use the app. If you are thinking about the revenue earned by CRED, it is done by earning interest on the money deposited by the clients. Thus, the CRED business model is entirely based on helping clients pay their credit card bills on time and avoid penalties.
5. Is CRED safe?
If you share your credit card details with CRED, you can be rest assured that it's one of the safest apps. The app is compliant with DSS and fulfils the RBI's safety and security requirements. Your credit card details will be safe when stored in the CRED database. CRED uses 256-bit encryption, verified by the National Payments Corporation of India (NPCI). As the company adheres to all the necessary security requirements you can be assured that all your details will be safe, be it your credit card or you bank details.
6. Does CRED work?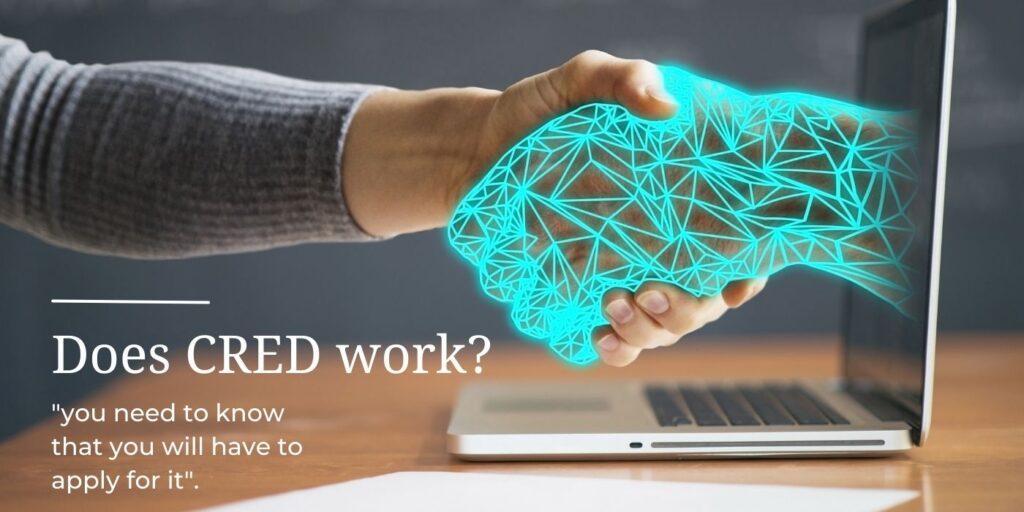 If you wonder how CRED works, you need to know that you will have to apply for it, and you will need to have a good credit score. Clients with a credit score of 750 and above can easily use the CRED app. The app will evaluate the applicant's credit history to check the credit score. If the applicant is found eligible, the company will process the applicant's request, and you can start using the platform. The app also has a waiting list of applicants, and once the credit score reaches the eligibility criteria, they can start using the app.
7. Can CRED help you to understand your credit card statement?
CRED has a unique feature that simplifies your credit card statement and makes it easy to understand. For example, there is a billing date and due date. This often makes the credit card payment process a bit difficult to understand. But CRED Protect will give you a simplified statement of your credit card bill, which will make it easy for you to understand the billing process and the details on your credit card. Moreover, all of these statements are protected by a password which only you will know. This is an added layer of security. The company has also made it optional to link the statement notification to your email.
8. Is there any way that you can contact CRED?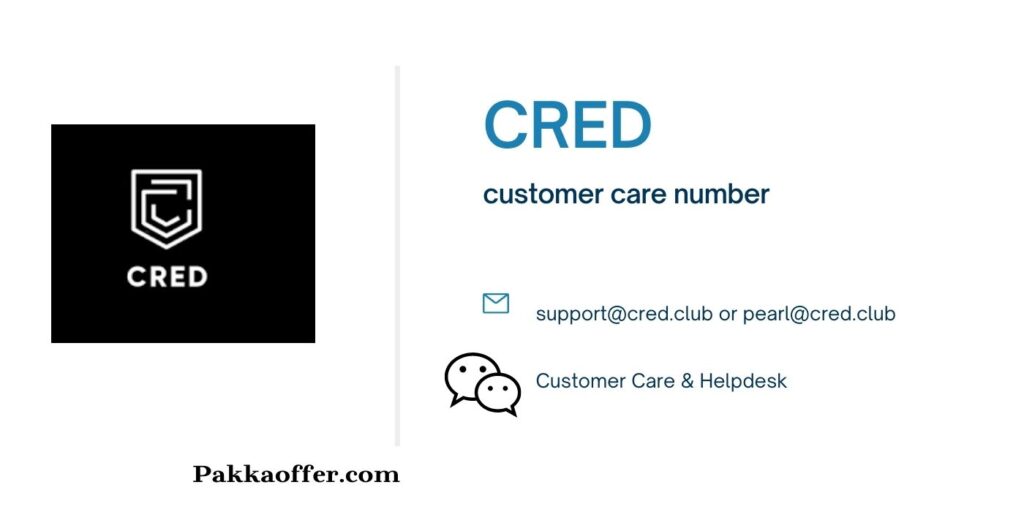 CRED always makes it easy for its customers to contact the company with any queries. You can always give a call to the CRED customer care number to have your queries resolved. If you have any problems with your credit card payment, you can also give a call to have your problem solved.
CRED is an app that simplifies the payment of multiple credit cards. If you use more than one credit card, keeping track of all the bills on the credit cards can be challenging. But with the CRED platform, you can automate the payment of the bills of all your credit cards and even earn points while you do so. In addition, with CRED, you can evaluate your credit scores and even identify ways of increasing them. You can also link your bank account with your CRED app to help automate the payments and prevent missing out on payment of your credit card bills.