Winters are slowly creeping in and the warm clothes have finally started to see the light of the day. Cold winds, low temperatures and foggy skies, well, winter has its charm! Isn't it? be ready with Best Skincare Products to nourish yourself in such conditions.
In every form, the winters are known to be harsh for your skin no matter how fascinating they may seem to be. So even if it is slightly cold or moderate or severely chilly, winter zaps away the moisture from your skin, leaving it dry, dull, itchy and a lot less radiant. But thankfully, there are easy ways and superior quality products available in the market that can help your skin stay soft, supple and glowing even in the harshest of winters.
Here we enlist a few skincare essentials for your winter regime that can help you flaunt your best skin this winter. So, sit back and explore the products that will help you beat the winter woes. Buy from your favourite mamaearth app grabbing some amazing deals and use mamaearth coupons to enjoy the goodness of nature with the superior products.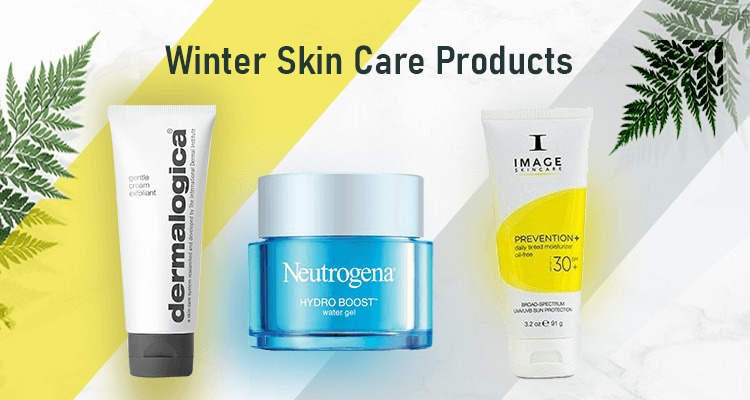 Moisturizing Face Cream
As the winters approach, humidity levels tends to dip and the air gets dry and chilly. The dryness in the air depletes your skin of moisture and renders it dry and flaky. As such, moisturizing the skin with a good moisturizer becomes crucial. Along with making the changes to your everyday skincare routine when winters knock, this is the simple way to combat the dryness and dullness that the dry winters bring. Good moisturizing day cream for your face protects the skin from dryness and also from the harmful effects of pollution, dust and UV rays. It also encounters problems like fine lines, wrinkles and loss of elasticity of the skin and it restores its softness, suppleness and youth.
Night Cream
Your skin goes through a lot of distress throughout the day while dealing with pollution and environmental influences. Also, with age and time, it starts to lose its elasticity, texture and firmness. But the good news is that the skin cells regenerate faster during the night. This lets the skin absorb active ingredients during the night time. Applying a night cream for skin restoration is one such routine task that should be implemented if you want to enhance the overall texture of your skin. A good night cream can benefit you by hydrating and smoothing the skin. It also ensures visibly finer texture and even complexion, apart from reducing fine lines and wrinkles that start appearing with age. The night cream also restores the elasticity of the skin and prevents it from sagging, hence making you look younger.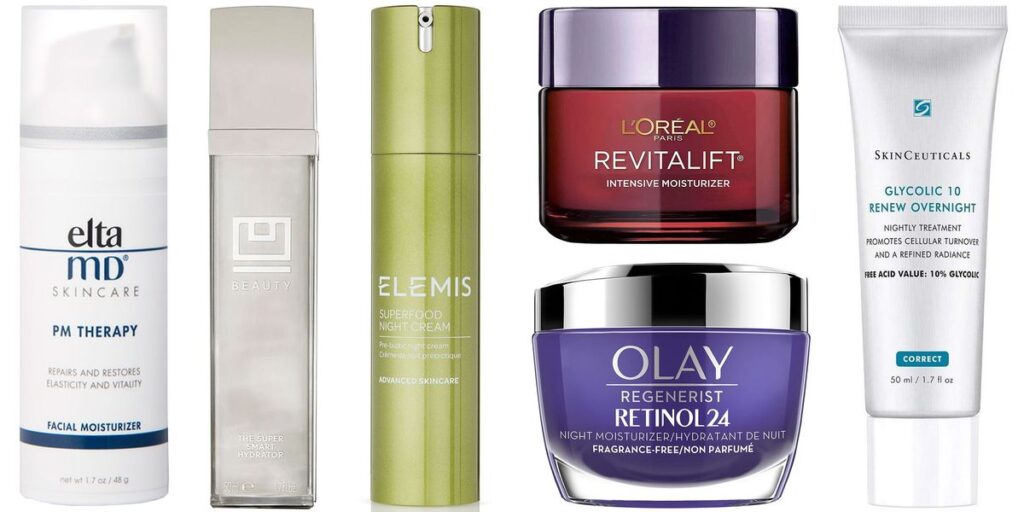 Mild Face Wash
With the onset of winters, we start feeling the difference in our skin texture, as the air turns dry and chilly. Therefore, it should be on top in the list of the Best Skincare Products for your skin. Washing the face in winters becomes a problem as it leaves the skin dry and stretchy. Especially when you use the same Face Wash for winters as the one you use during summers. Face Wash for hot seasons is meant to wash away excess oil along with dirt and grime. But Face Wash for winters need not be very strong as it may deprive your skin of the necessary moisture too. Cosmetic brands these days have come up with a range of mild Face Wash, especially for the winter season, that take care of your skin the way it should. So you can have smooth, moisturized and glowing skin in winters too.
Body Lotion
Winters mean dry chilly air that is known to ruin the skin. It is not just the face that endures the havoc, but the entire body skin. Body lotions are the best bet to rescue you from the winter woes. An ideal body lotion takes complete care of your skin by keeping it moisturized and completely pampered in winters. It also replenishes and helps in recovering from itchiness and dry skin problems. There is an extensive variety of body lotions available in the market, that supply your skin with the necessary vitamins and nutrients it requires in winters, thus making it more healthy and beautiful.
Lip Balm
Dry chilly winters are brutal for skin and especially for lips. Lips need extra care during winters as they dry out 10 times faster than the rest of the skin on your face. So there comes the real saviour that you should makeup product coupon a part of your beauty routine. We are talking about lip balm, a handy must-have for every woman to keep in her bag. Lip balm saves your lips from getting dry and chapped and also protects them from damage during winters. It not only protects but also promotes the healing of chapped lips while making them look supple and more nourished.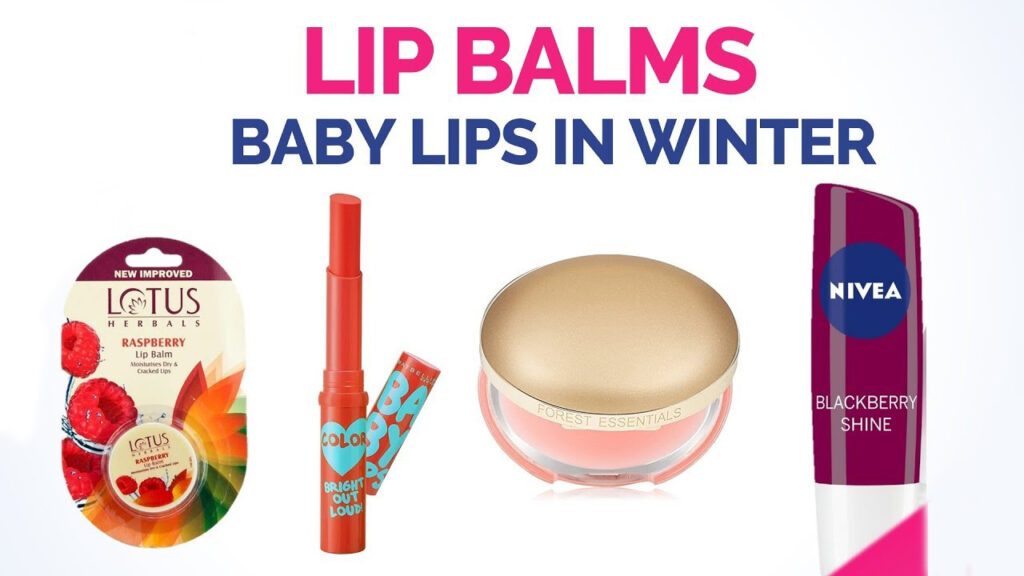 Hand Cream
Do you realise how busy your hands are throughout the day? Just think of all the chores that they perform and you would apprehend the kind of pampering they deserve. Hands need extra care as they are that part of the body that mostly gets washed throughout the day. In this process, it loses its moisture and dries out more than other parts of the body. Replenishing the lost moisture, therefore, becomes necessary. You may use your regular body lotion for your hands too, but a hand cream specially formulated for hands is thicker in consistency and is higher in moisturizing levels. As the hand cream comes with a concentrated punch of hydration, it is ideal for complete hand care solutions during winters, you should use Best Skincare Products for hand cream usage.
Foot Cream
Foot care is undoubtedly one of the essential parts of the skincare regime during winters and should not be skipped in any way. Your feet carry your weight throughout the day and also endure confinement in your fancy high heels. And then comes winters when they are threatened with problems like cracked heels, frostbite and athlete's feet. This is the time that demands proper care for the health of your feet. Foot creams can be trouble-shooters while your feet crave their deserved attention. This creams help provide the nourishment that your feet require by hydrating and moisturizing them and preparing them to endure the harsh weather. It also help to keep away the odor while your feet are constantly covered in winters.
Conclusion:
The harsh climatic conditions of winters can leave your skin deprived of moisture and nourishment. A consistent skincare regimen can be very beneficial in the long run. The skincare products mentioned in the article made it to the list of winter essentials and would surely help deal with the adversity your skin faces during winters. Moreover, it is always delightful when these benefits come along with some add-ons. Best Skincare Products like Mamaearth ooze the goodness of nature. So make your pick this season and enjoy your winters the way you should.