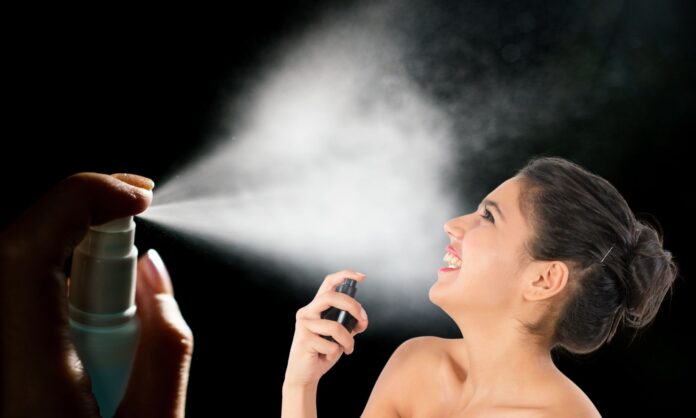 People have been using perfumes since ancient times to feel and smell their best. The right fragrance can instantly lift your mood and make you feel better, besides boosting your confidence. Some people wear perfume as it forms a part of their identity. Your signature scent can make others associate you with that scent instantly. And if you think appearance is all that takes to make a good first impression, then think again, because a beautiful scent plays an equally important part. You may find choosing the right perfume for yourself a daunting task and this is why we have put together a list of the best perfumes for women in India to make your search easy.
1. SKINN by Titan Women Celeste Eau De Parfum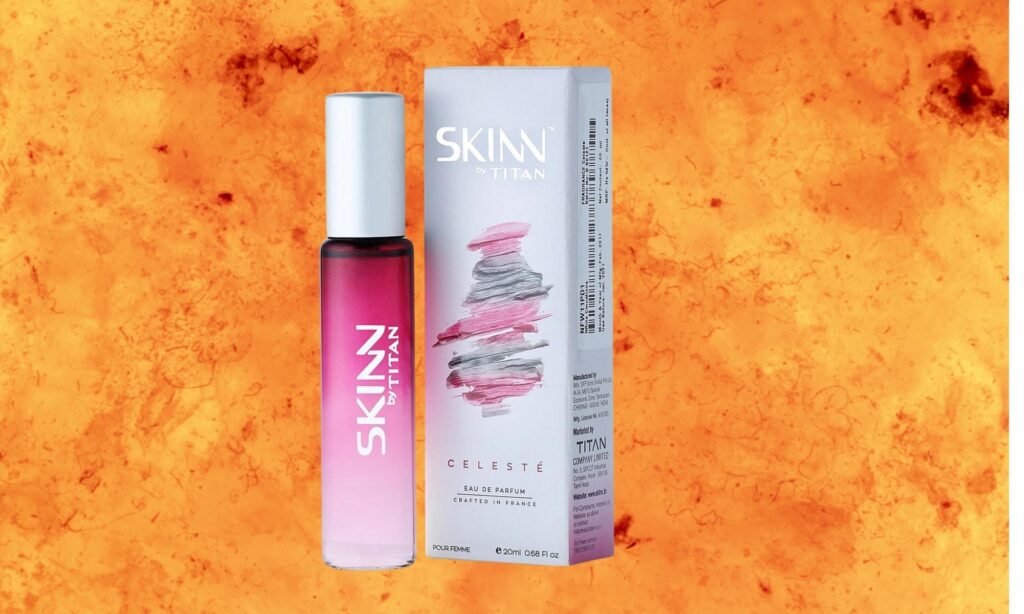 Floral and fruity perfume, Skinn by Titan is intoxicating and just as you wanted it to be. Wear it to the office or a dinner date and it will prove how versatile it could be. It will also impress you with its long-lasting fragrance that keeps lingering through the day. Easily available on Myntra, you can order your bottle now. Remember to look for myntra coupons today for an exclusive saving through discount.
Brand: Titan
Price: Rs. 645
Quantity: 20 ml
Rating: 4.4 star
Notes: Woody and fruity
2. DressBerry Women Blush Fragrance Mist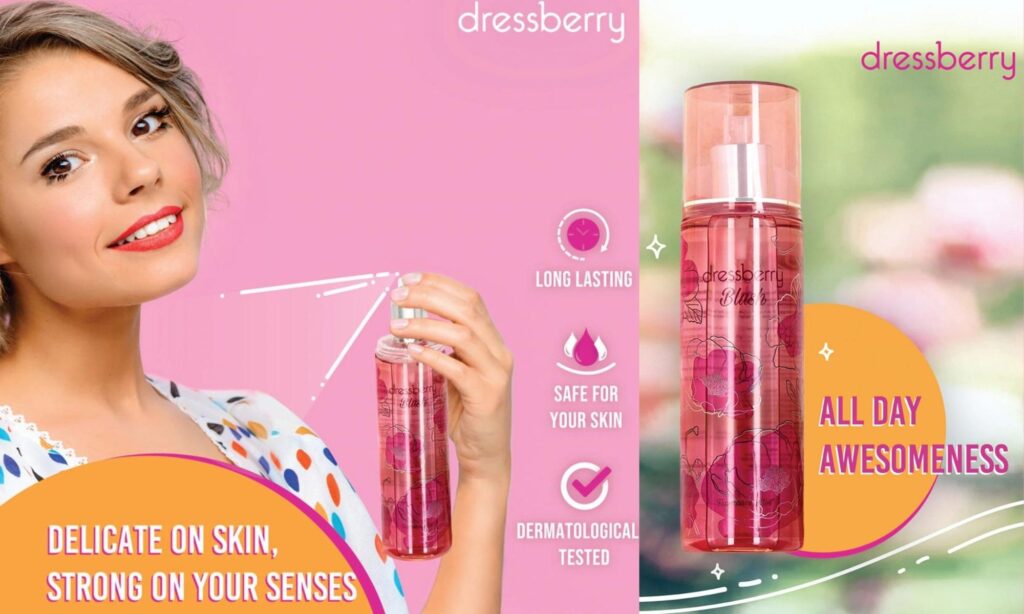 This body mist is sure to win over your senses and mind. Its woody, fruity fragrance of amber, rose and fuchsia is ideal for day and evening wear. With the mild flowery fragrance, keep smelling like a fresh bloom without the overpowering smell. A few sprays will last a few hours but never fade completely. This perfume with a fresh and soothing smell is surely one of the best perfumes for women and is purely a delight to buy.
Brand: DressBerry
Price: Rs. 399
Quantity: 190ml
Rating: 4 star
Notes: Woody, flowery and fruity
3. Envy Women Vanesa Eau De Parfum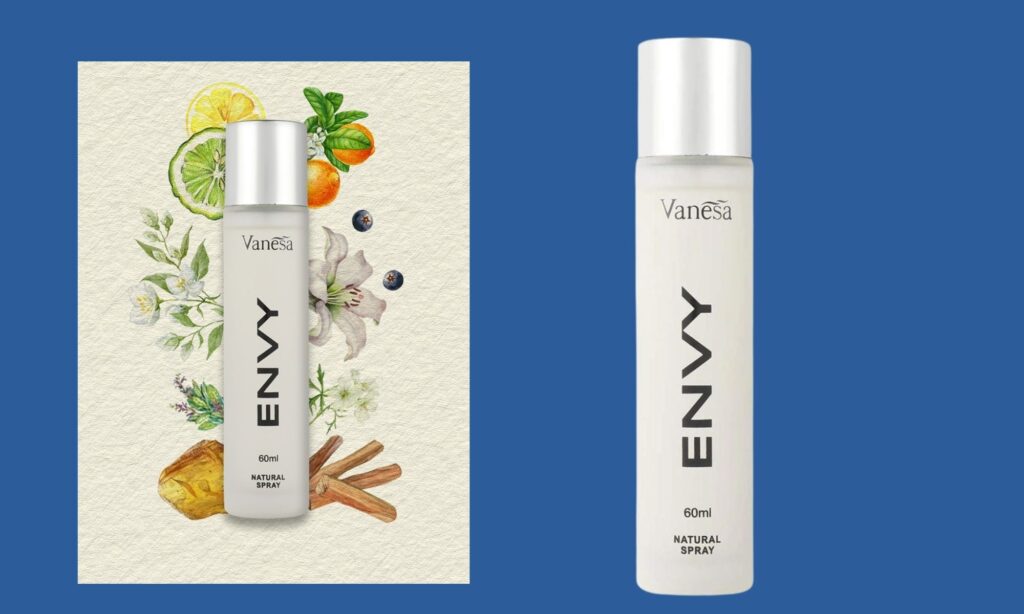 For those who love woody and fresh fragrances to accompany them all day long, this perfume is a perfect choice. It has a strong fragrance that is sweet and soothing, and stays on for a good duration. Envy Vanesa comes in an affordable pack that lasts pretty long. You can use it daily and it will rightfully garner attention when you are in a gathering. If you are purchasing it at your favourite online store Myntra, don't forget to apply the myntra discount coupon to earn a discount and save on your purchase.
Brand: Envy
Price: Rs. 299
Quantity: 60 ml
Rating: 4.3 star
Notes: Woody and fresh
4. Mamaearth ME Eau De Parfum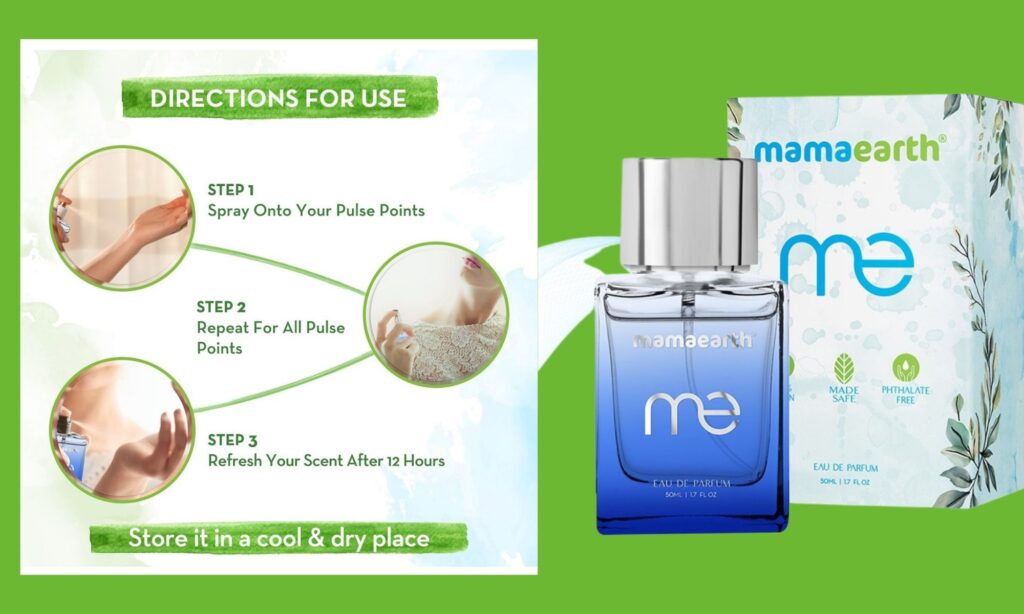 Mamaearth is known for its all-natural and toxin-free products. This perfume, a part of its Made Safe Certified products, is made with safe ingredients and contains no harmful chemicals. This makes it safe for even the most sensitive skin types and one of the best perfumes for women in India that are completely mesmerizing. This perfume has floral, fruity and musky notes and is ideal for those who want subtle perfume with an exotic feel.
Brand: Mamaearth
Price: Rs. 699
Quantity: 50 ml
Rating: 4.4 star
Notes: Floral, fruity and musky
5. Secret Temptation Romance Perfume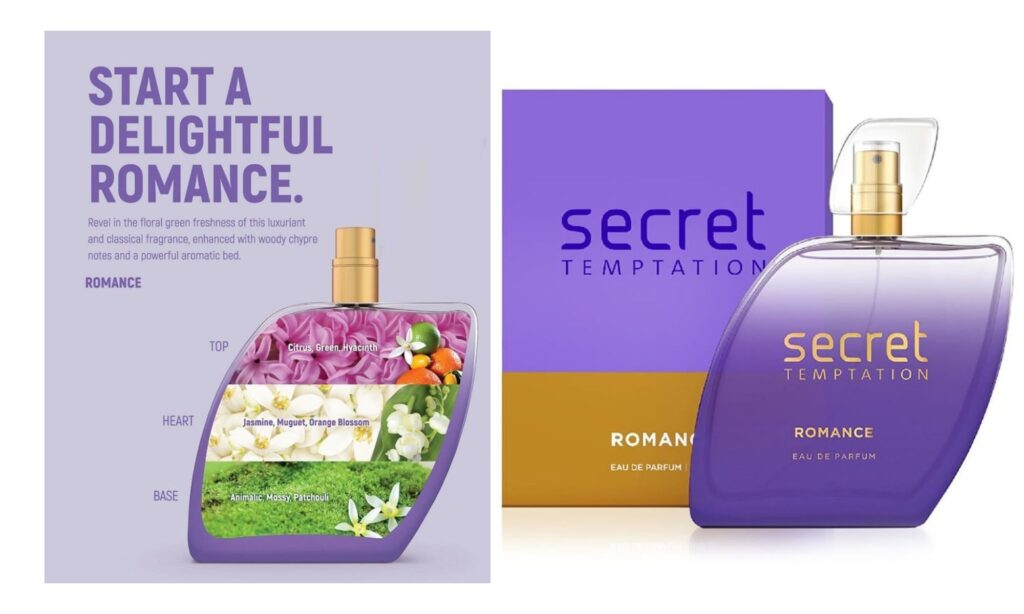 If you like a mild fragrance with floral notes that linger-on through the day, then this perfume is going to be your next favourite. Great for all occasions, it will go a long way to make you feel and smell fantastic. Wear it on a date when you want to smell irresistible and your charming best. Buying a Secret Temptation is easy on Myntra with the amazing myntra coupons today helping you save on your pocket.
Brand: Secret Temptation
Price: Rs. 335
Quantity: 100 ml
Rating: 4.2 star
Notes: Fresh Floral
6. Carlton London Women Limited Edition Blush Eau De Parfum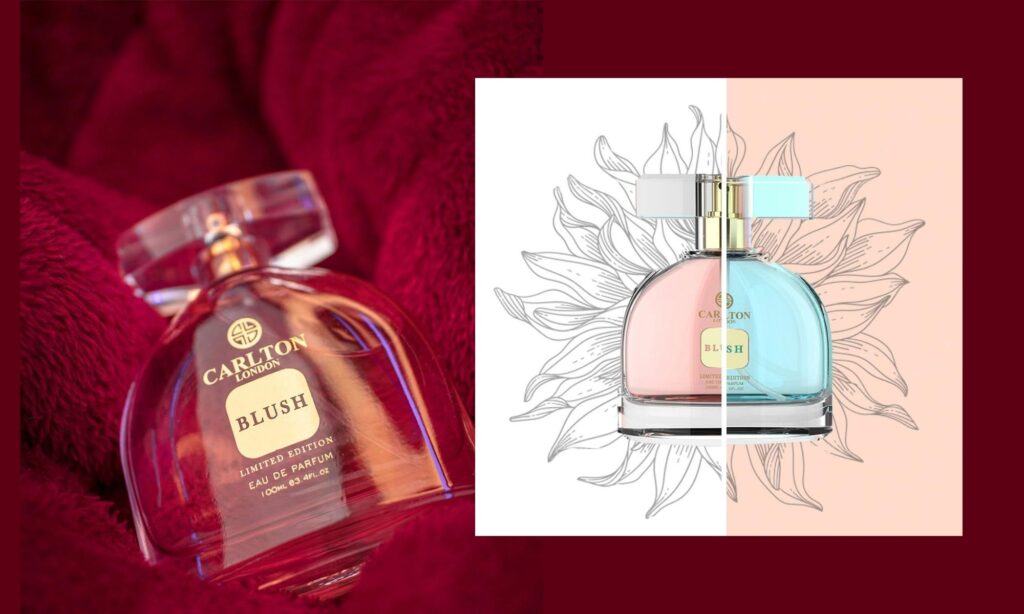 One of the best brands and best perfumes of all time The Carlton London Perfume is the choice of elegance. Strong floral and fruity notes linger for an entire day and you will feel as fresh as the morning dew throughout the day. This perfume comes in a beautiful bottle and smells just as beautiful.
Brand: Carlton London
Price: Rs. 876
Quantity: 100 ml
Rating: 4.4 star
Notes: Floral and fruity
7. Plum BodyLovin' Orchid –You-Not Eau De Parfum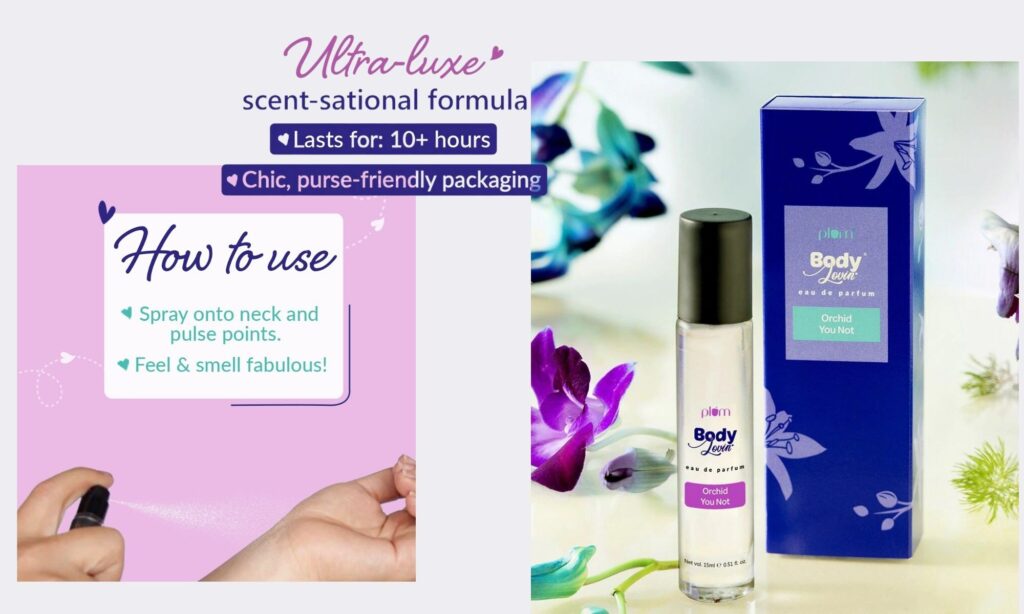 This is another perfume that smells fruity and floral loud enough to make you get noticed and admired. Plum BodyLovin Orchid is a strong perfume that lets you make a bold statement and stand apart from the pack. Due to its compact packaging, this bottle is easy to slide into a purse and this makes it convenient to carry wherever you go.
Brand: Plum
Price: Rs. 236
Quantity: 15 ml
Rating: 4.4 star
Notes: Fruity and floral
8. Engage Women W2 Perfume Spray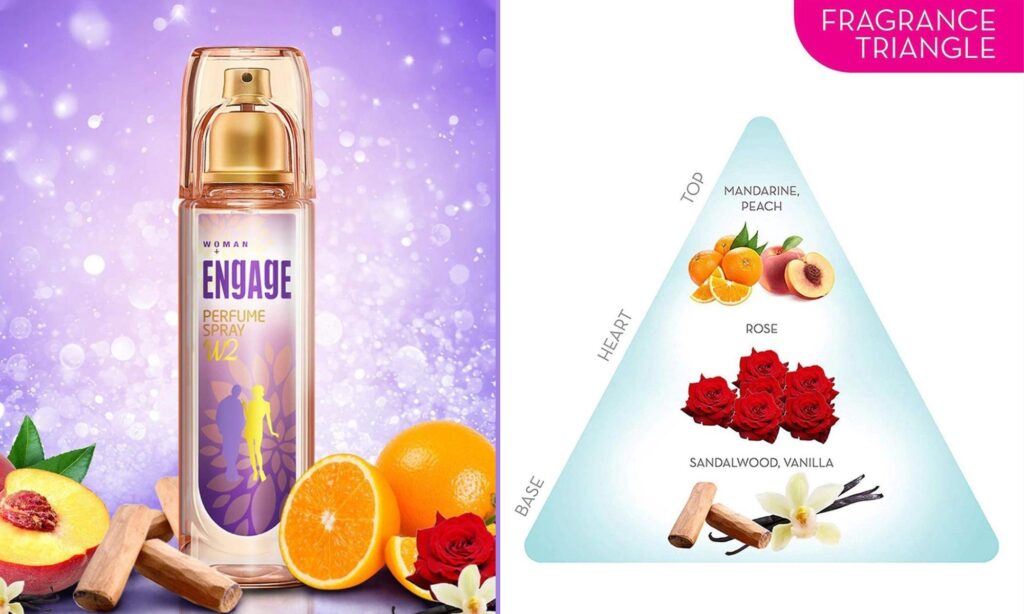 A perfect fragrance for the entire day at the office or college, this perfume spray is an affordable and fantastic option for every attention seeker. Even if you use it every day, it will last a couple of months for sure. Created with a mix of mandarin, peach, rose, sandalwood and vanilla, this perfume smells gorgeously fruity and intoxicating. It is not too strong and as such, it is not overpowering on your senses.
Want to buy a bottle for yourself? Head to Myntra, because with myntra discount coupons, you can bag amazing deals to make your purchasing a worthwhile experience.
Brand: Engage
Price: Rs. 191
Quantity: 120 ml
Rating: 4.4 star
Notes: Fruity
9. The Body Shop Women Shea Sustainable Body Mist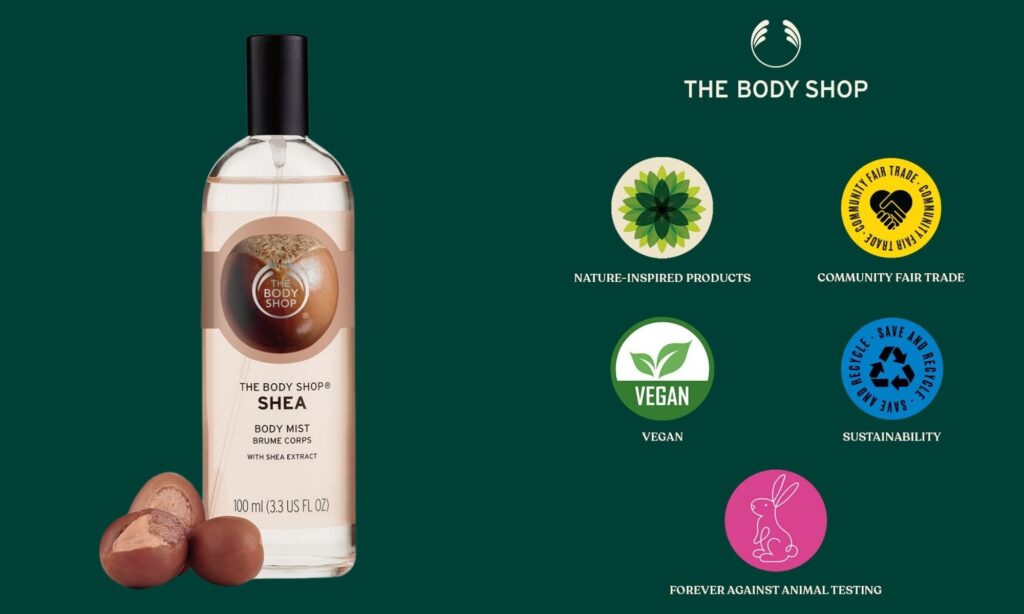 Smell nutty and sweet with this Shea Body Mist that is made with all-natural ingredients and is completely vegan. It is not very strong and still stays for a good long duration, making you feel fresh and fabulous all day long. The popularity of this perfume can be seen from the ratings it has earned on the online store. You too can order it on Myntra and use the myntra coupons today to enjoy discounts and offers on this amazing perfume.
Brand: The Body Shop
Price: Rs. 718
Quantity: 100 ml
Rating: 4.3 star
Notes: Fruity
10. La French Al Hisan Eau De Parfum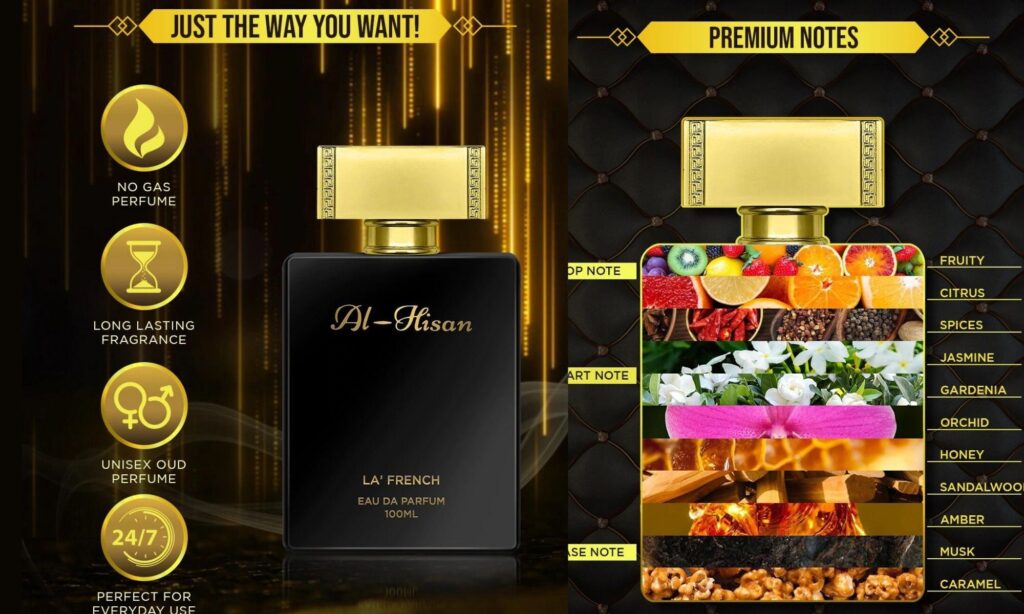 Are you looking for a perfume that will rejuvenate your senses besides giving you freshness all day long? If yes, then this perfume is just meant for you. This perfume with fruity and floral notes is a long-lasting formula and perfect for everyday use. Packed in a beautiful bottle, this perfume is particularly going to attract the ones who love captivating fragrances that speak for themselves. This being one of the best perfumes for women will surely be a head-turner at your next party.
Brand: La French
Price: Rs. 792
Quantity: 100 ml
Rating: 4.8 star
Notes: Fruity and floral.
11. Fogg Women Scent I Am Queen Eau De Parfum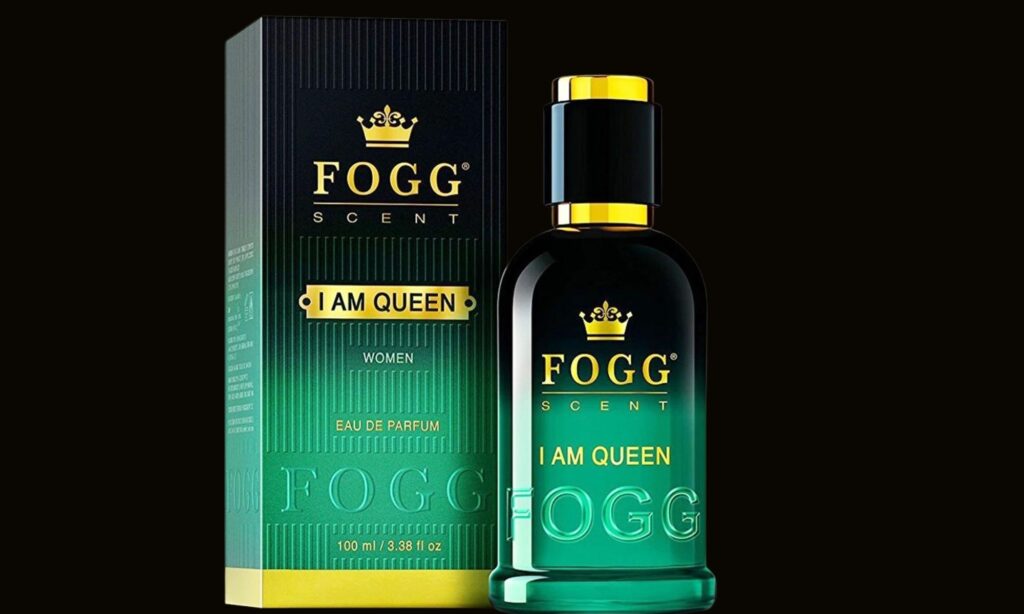 This perfume is a perfect example of affordable royalty. Smell like a queen with this scent particularly formulated for the beautiful women in you. It is a long-lasting, strong and fresh fragrance that stays intact for at least 12 hours. If you are habituated to using scents daily, this perfume is going to be your most admired one.
Brand: Fogg
Price: Rs. 377
Quantity: 100 ml
Rating: 4.4 star
Notes: Fresh
12. United Colours of Benetton Women Colors Purple Eau De Toilette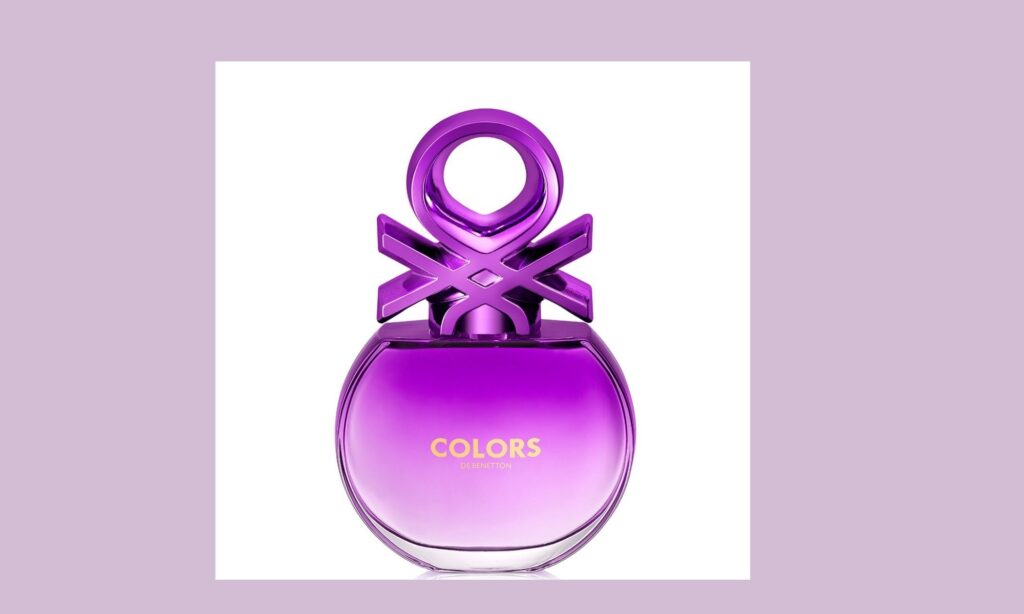 Smelling fresh in summer is indispensable. With UCB you are sure to achieve your all-day freshness and your deserved attention too. With its fresh woody and floral notes, you are sure to get your senses energized. Wear it in the morning and feel luxurious and smell like a fresh flower all through the day.
Brand: United Colors Of Benetton
Price: Rs. 960
Quantity: 50 ml
Rating: 4.5 star
Notes: Woody and Floral
Wrapping Up
Your perfume speaks a lot about you and also reflects your personality. In addition, it also gives you a sense of confidence and inspires you to move ahead with more positivity.
When you buy best perfume for women in India, look for the one that aligns with your personality and leaves an impression on the people you come close to. If you are wearing perfume at your workplace, try to use the ones with long-lasting oriental notes that are known to be not very overpowering. If you prefer a strong fragrance, you should opt for the ones with woody notes. Perfumes with aqua and citrus notes are ideal for the summers whereas go for some woody notes for the winter season. Oriental notes work best for the rainy season.
But in the end, whichever perfume you choose, ensure that it is soothing to the senses and gentle on your skin.