Vacations are a perfect time to unwind and connect with the things close to your heart. Like travelling to different places to discover the beauty that nature has provided to mankind, and also create memories to cherish for a lifetime!
As the New Year vacation is nearing, you may have initiated your travelling plans by now and may be searching for the best places to celebrate new year In India. And somewhere in your heart, you admit that planning for a New Year vacation and especially for a destination that is perfect for celebrating New Year's Eve is not easy. So, here we are, with a list of selected places perfect for the New Year celebration in India, which is sure to make anybody's time memorable. Read on to know more.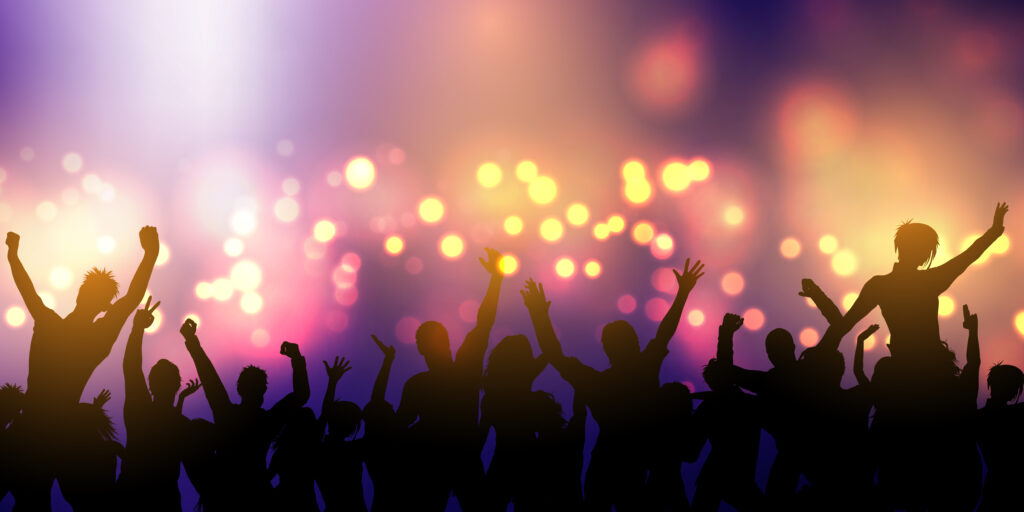 Goa
Are you a party buff? Well, then Goa is undeniably the place to go this New Year. An ultimate destination for those looking for endless parties, live music, exotic food, unlimited cheap beer and firecrackers along the beaches, Goa offers it all!! Enjoy basking in the warm sun at the beautiful beaches all day long and let your party insanity find its contentment in the rave beach parties during the New Year celebration. You may also choose to spend your New Year Eve praying to some of the oldest churches in Goa or plan for a delightful cruise over River Mandovi.
How to reach: Goa is well connected to all major cities by Roadways, Railways and Airways. The nearest airport is the Dabolim Airport in Goa (International and Domestic).
Manali
If you are searching for the best places to celebrate new year In India with your family or friends at a snowy destination, then Manali would be the ideal choice. You can go skiing and wander through the pine forests and fresh fruit orchards besides finding calmness in the beauty of the nature. You can also spend leisure days at the peaceful locations and party nights hosted by the hotels or resorts that you put up at. A perfect holiday getaway to spend privately with family or friends, Manali will leave you with myriad memories to relish throughout your life!
How to reach: Manali is well connected to the other cities by roadways, railways and airways. The nearest airport is in Bhuntar, 150 km away. You may get Goibibo offers and deals and also goibibo coupons that will make your trip to Manali a delightful one by saving you on the trip.
Gangtok
One of the major tourist destinations in the North-Eastern side of the country, Gangtok offers loads of activities to its visitors. Besides the natural beauty that leaves the tourists mesmerized, Gangtok is known for this special New Year parties hosted by its numerous pubs and bars. One can enjoy the snow activities like skiing and snowboarding and also take part in some of the spiritual and cultural activities to spend New Year's Eve in a serene, silent and peaceful way.
How to reach: Gangtok is connected to other major cities via roadways. The nearest airport is in Bagdogra in West Bengal, 126 km away.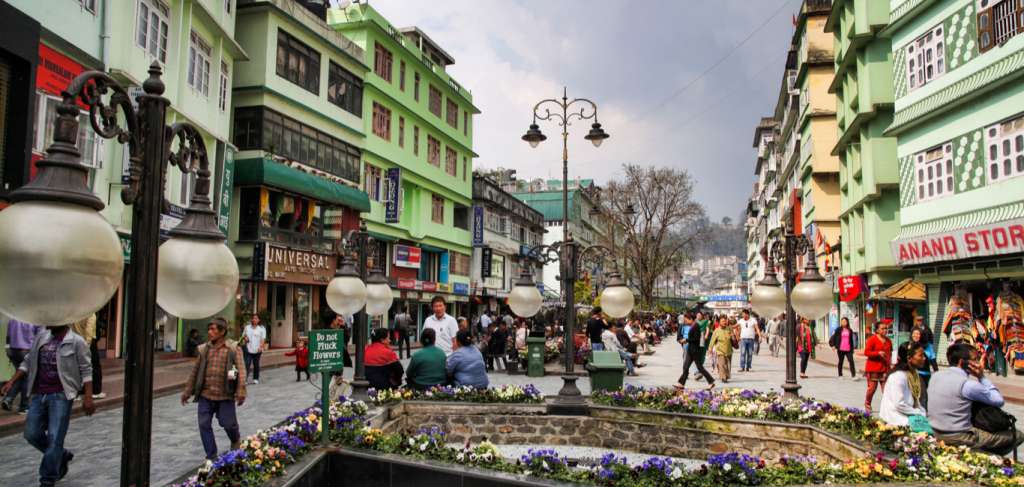 Kerala
If you love the serenity and peace that the backwaters of Kerala bring, then look out for no other place for a New Year celebration in India. You can completely enjoy the backwaters of Alleppey and all you have to do is to book a houseboat for yourself. An ideal place for beach lovers too, Kerala also provides some of the most exciting beach parties to its visitors. With ample other activities which Kerala offers, like witnessing the famous boat races and Kathakali dance programs, one can also delight in the tranquillity that its flora and fauna brings.
How to reach: Kerala is very well connected to all the major towns and cities via roadways, railways and airways. You can avail amazing deals with your travel partner Goibibo or yatra and enjoy goibibo offers on your next visit to this beautiful place.
Shimla
Shimla is famous for its insanely amazing New Year's parties with music, drinks and exalted crowd, amidst the snowfall and stunning decoration of the entire town. If you are a party-buff and a snow-lover too, then you cannot miss celebrating New Year's eve at one of the most happening destinations for the New Year celebration in India. You can enjoy the chilled vacation at the Ridge with your family and friends and welcome the New Year with a bang.
How to reach: Shimla is very well connected to other cities via roadways, railways and airways. The nearest station is in Kalka and the nearest Airport is in Chandigarh, 113 km away.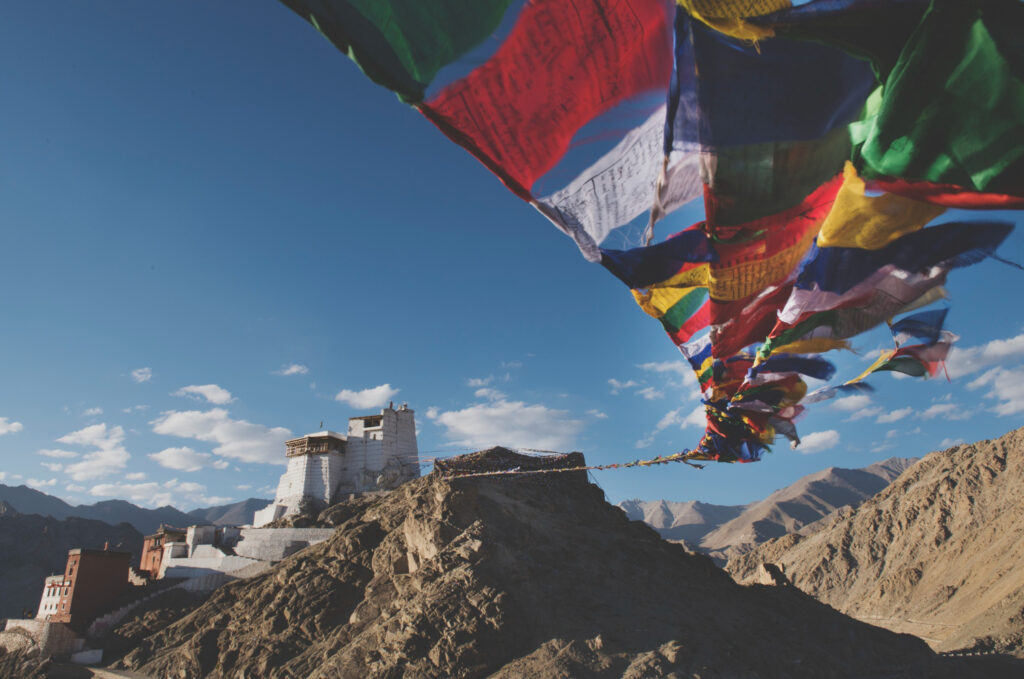 Udaipur
If you want to celebrate New Year in a royal style and explore the grandeur of the imperial city, then Udaipur has to be on your list of best places to celebrate new year In India. Famous for its palaces and rich cultural heritage, Udaipur offers its visitors one of the most authentic New Year celebrations in India and everything in a grand manner, just like the Maharajas did! You can enjoy the lavish cuisine and the celebrations hosted by the palatial hotels and resorts that you stay at and collect many unforgettable moments for life.
How to reach: Udaipur can be reached via roadways, railways and airways. Nearest Airport is Maharana Pratap Airport, 24 km away. With your travel partners Goibibo, do not miss-out on the goibibo coupons to avail some amazing deals on your trip to Udaipur this New Year.
McLeodganj
Considered as one of the best getaways for a New Year celebration in India, Mcleodganj will surprise you with its famous street galas. Yes, you will find this little town hosting the guests who hang out on the streets on New Year's Eve, celebrating and welcoming the New Year in their exclusive style, with a bang! The town is a beautiful blend of Tibetan and European cultures and it can be felt in the live music shows and cultural programs that are hosted at the high-end cafes. The vibes that flow through the air of this beautiful place during the celebrations is beyond comparison.
How to reach: Well connected to the other major cities nearby, Mcleodganj can be reached by Roadways (cars, buses, etc). The nearest railway station is Pathankot railway station, 90 km away.
Gulmarg
Not as happening as some of the other big cities bustling with nightlife and insane New Year celebrations, Gulmarg is comparatively a quieter romantic destination for the ones who want to welcome the New Year among the snow-clad mountains and the company of a special one! One can enjoy activities like skiing during the day, while night can be spent in enjoying at the enthralling party celebrations at the local restaurants and the hotel you lodge in.
How to reach: Gulmarg can be reached by roadways or railways (nearest railway station is 90 km away) and by air (nearest airport is Srinagar airport, 35 km away). You can avail of some cool goibibo offers to make your Gulmarg trip a truly memorable one.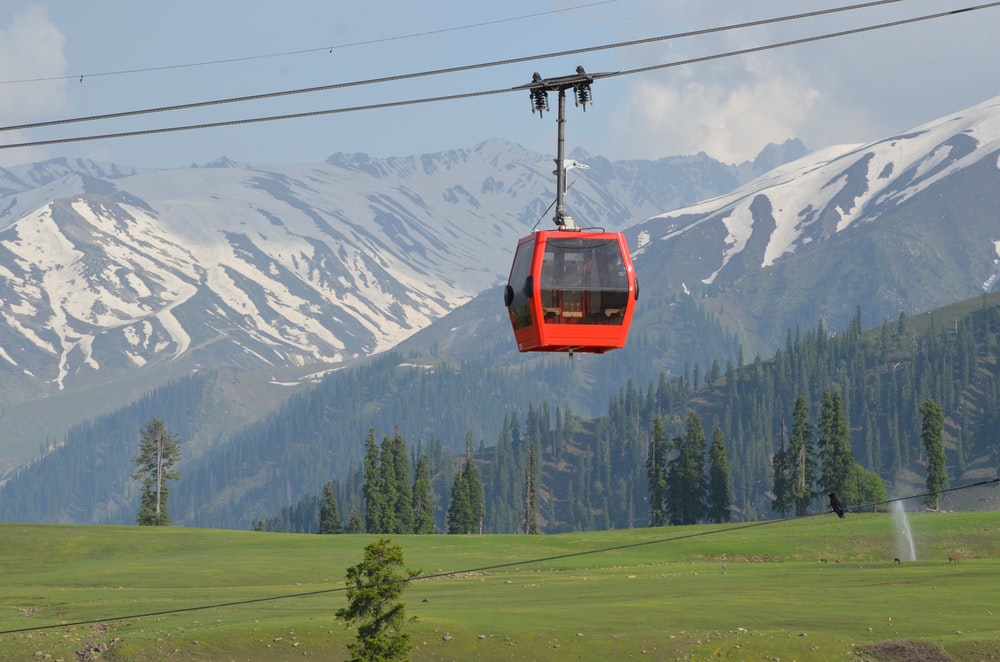 Lakshadweep
Not everybody likes loud music and crazy parties. And if you belong to that clan, then Lakshadweep is the ideal destination for a New Year celebration in India. It is a perfect getaway for those who prefer welcoming the New Year amidst the peaceful and serene beach-side and colourful reefs. You can indulge in activities like Scuba-Diving if the underwater world excites you. You can also be a part of the in-house New Year parties hosted by the resort you are putting-up at and create some memories to cherish forever.
How to reach: Lakshadweep can be reached via waterways and Airways only. Its only airport, Agatti Airport is connected to Kochi Airport. You can also travel to Lakshadweep by passenger ships.
Ooty
Another ideal destination for those hunting for a peaceful place away from the hustle and bustle of the cities and a calm place to welcome the New Year, then Ooty should be on your list. If you want to avoid the loud music and lavish New Year parties and are searching for a secluded place that can bring peace to your soul with its tranquil atmosphere and serene vibes, then you should seriously consider Ooty..
How to reach: Ooty can be accessed via roadways, railways and airways from its nearest major cities.
Wrapping Up
Goibibo offers choosing the perfect destination for your New Year's Eve celebration should not be a hassle anymore. With some of the best places to celebrate new year In India options in hand, we are sure it will be a lot easier for you to decide for your New Year trip now. So, get ready for the most fabulous New Year celebrations ever!
Have a Happy New Year 2022!!