Apple CEO Tim Cook announced the headset with the phrase "one more thing", which Steve Jobs often used when introducing major new products.
Apple unveiled on Monday its most ambitious hardware project since the iPhone, a $3499 headset with virtual reality and augmented-reality technology.
Apple unveiled the headset called Apple Vision Pro at its Worldwide Developers Conference, held in Cupertino. Apple also released new Macbook laptops, and updated operating system versions for its most popular hardware.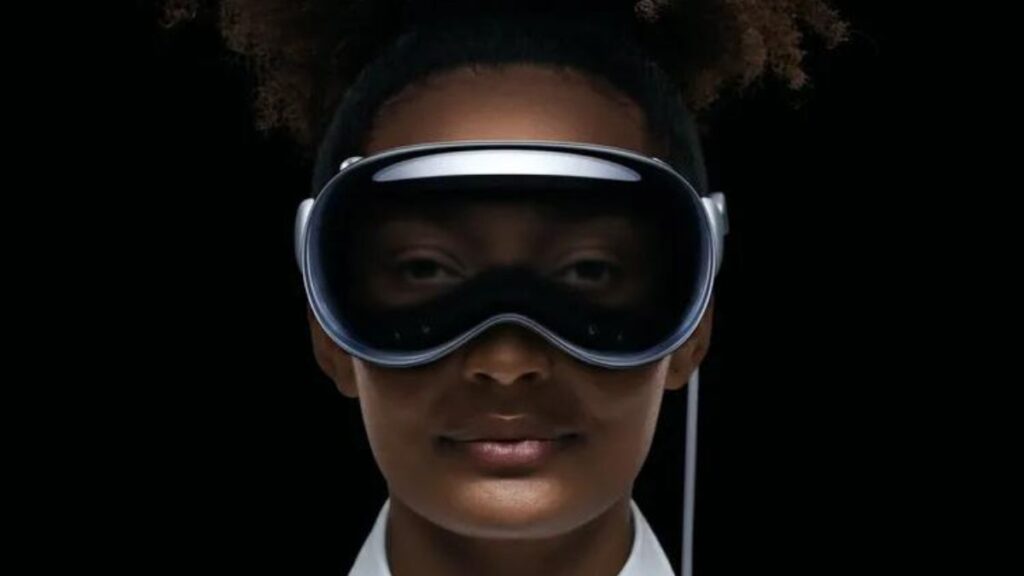 Apple CEO Tim Cook announced the headset after a long presentation, using the phrase "one more thing", which cofounder Steve Jobs loved to use when introducing major new products.
Cook stated that "this is a moment that has been in the making for years."
The headset is the latest entry in the VR market. It joins Meta's Quest and Valve's Index, as well as a few other competitors. Apple announced that it would be available in the first quarter of next year.
Apple demonstrated a wide range of applications for the headset, including 3-D apps and immersive movies, as well as educational content, video games, web browsing, and surfing.
Apple's Vision Pro is the most expensive and advanced VR headset available on the market. It has a number of features, including the ability to adapt the headset to the user's surroundings.
Users can also look through the headset to change the display with their hands, eyes and voice. The headset's display adapts to the surroundings of the user, but it can also be extended into an immersive world, which is adjustable by the users. The technology is different from other AR headsets because it uses "eyesight", a feature that allows the user's eyes to be visible, and can detect when someone approaches.